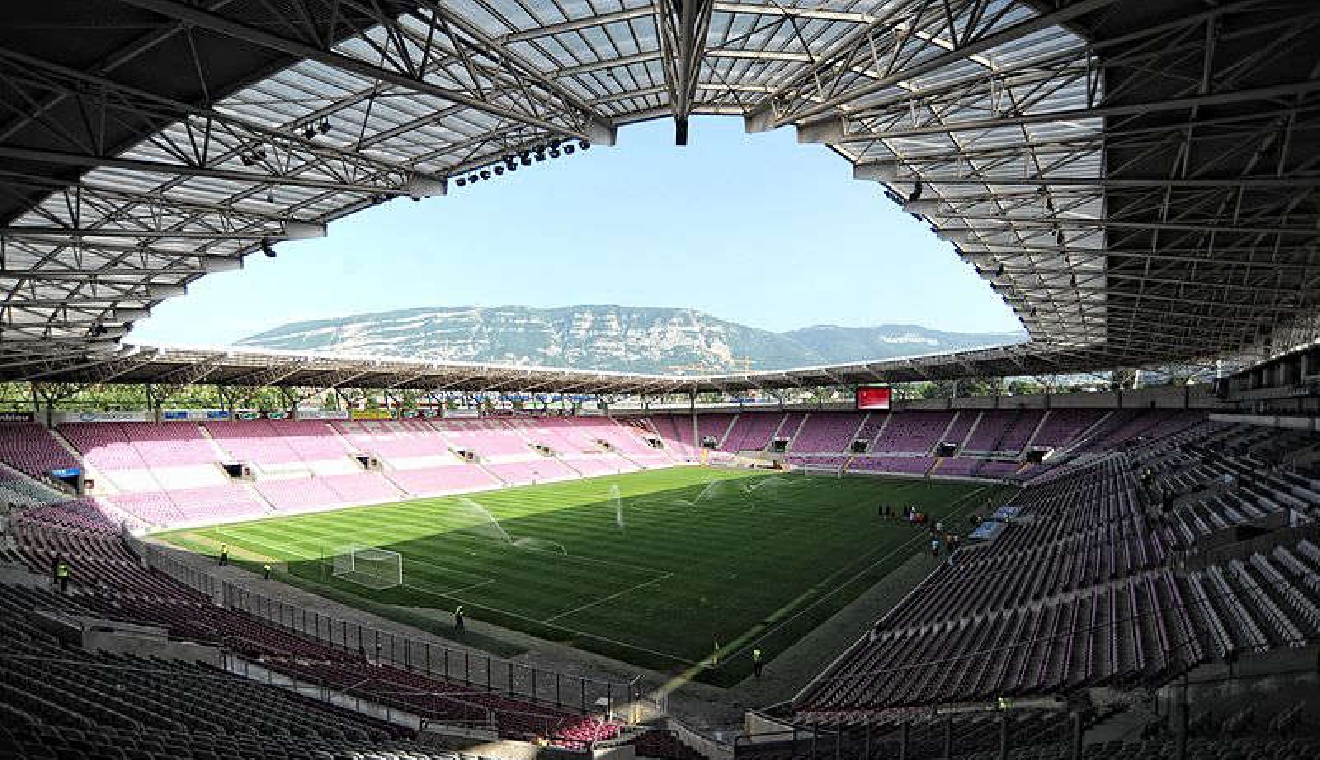 Stade de Geneve
A criminal complaint has been opened against a security guard working for the Servette Football Club last month.
The complaint alleges a guard dragged an 11-year-old boy to the toilets and slapped him three times after he took a step on the pitch to get a selfie with a player.
The family lawyer says the action was disproportionate and humiliating.
The football club and the security company Securitas are not commenting ahead of the case.