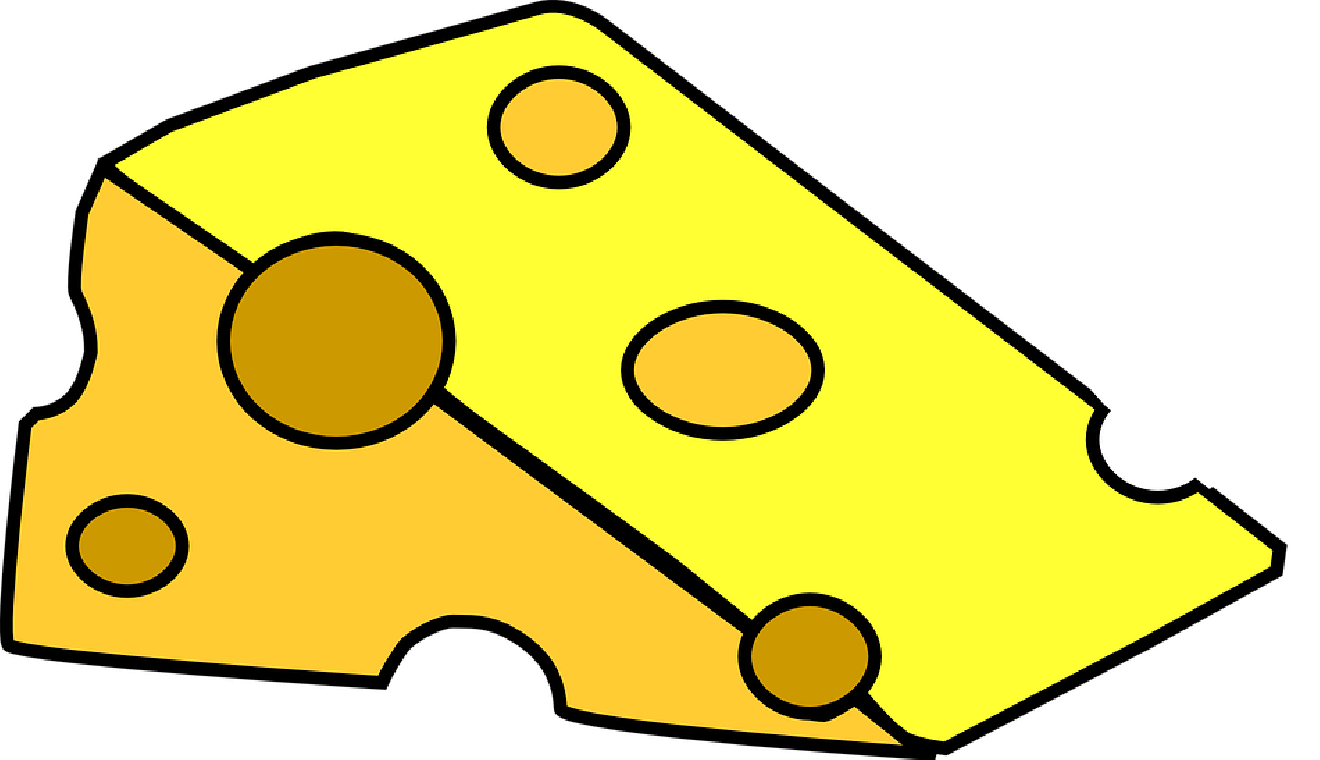 Swiss cheese makers have been dealt another blow after an EU ruling that Emmentaler Cheese is not a designated trademark in the bloc.
The Swiss producers argued that Emmentaler cheese can only be made in the country.
But judges decided the cheese is familiar across German speaking countries – and not unique to Switzerland.
The ruling will be a disappointment to producers as a US court recently ruled that Gruyère cheese does not have to come from the Gruyère region in Switzerland.
Emmentaler makers are likely to appeal.