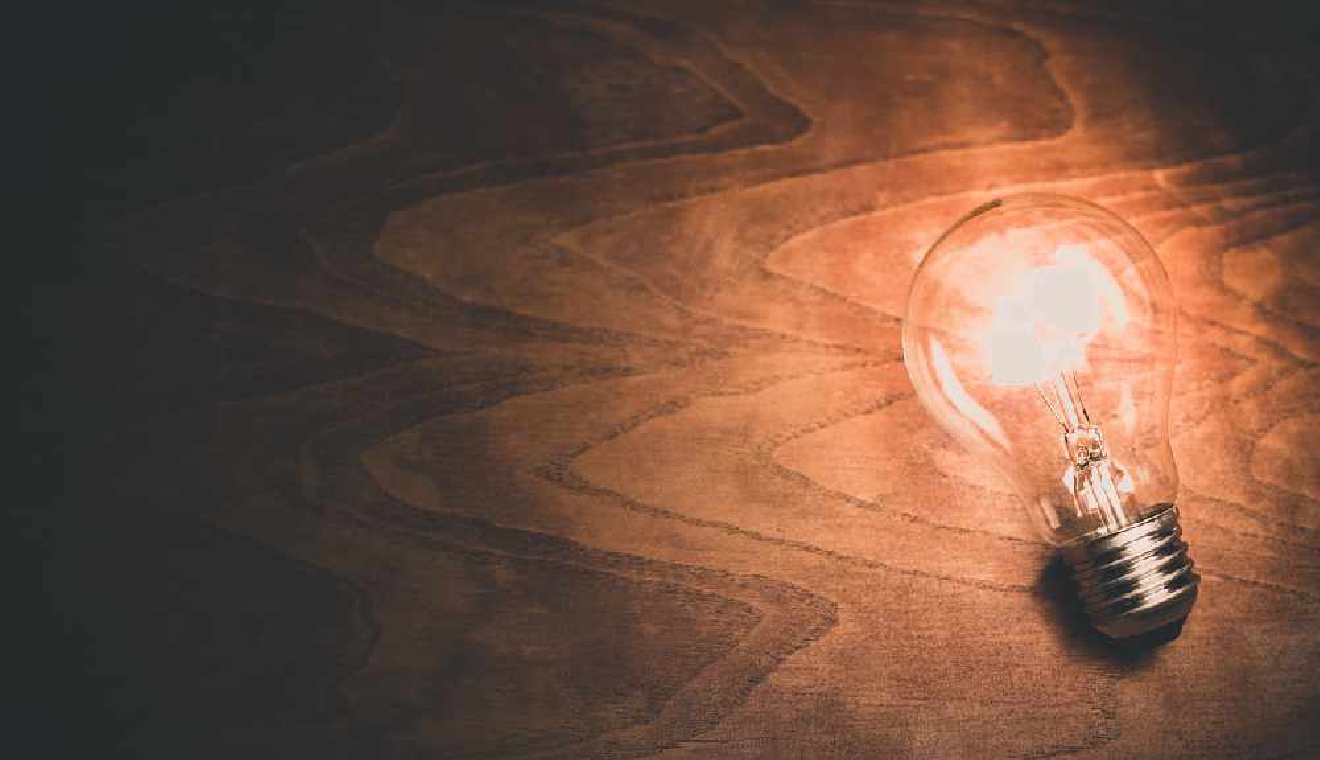 Pixabay
Stock upon candles and firewood this winter. That's the advice from the chairmen of the Federal Energy Commission, Werner Luginbühl.
In an interview with yesterday's NZZ newspaper he says there's a chance there could be power cuts this winter – but he does say that would be a worst-case scenario.
Although Switzerland does generate the majority of the electricity it needs domestically, it still needs to import around 10% at peak times.
He warns power from Germany could be limited due to a gas shortage, French nuclear plants have some technical problems and the drought means water levels at Swiss hydroelectric stations are lower than normal – unless it gets wet this autumn.
There could be other precautions this winter, such as some street lighting being switched off and the use of snow cannons banned.