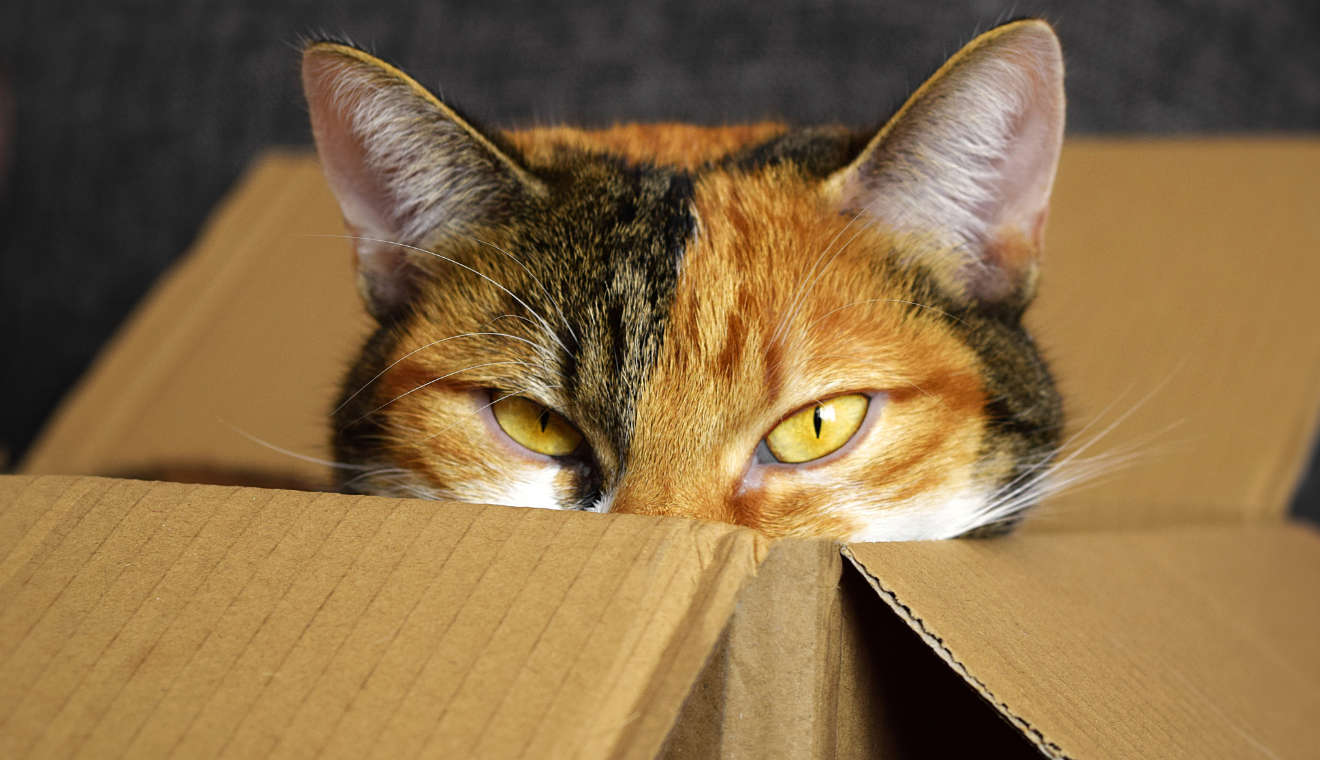 Employees at a waste recycling centre in canton Basel-Country were shocked to find a live cat that had been sealed in a cardboard box in the crushing machine.
Fortunately, the animal's cries were heard in time and the box was opened.
A cat leapt out and fled.
Police are investigating and asking for witnesses.
The waste centre workers are looking for the cat.