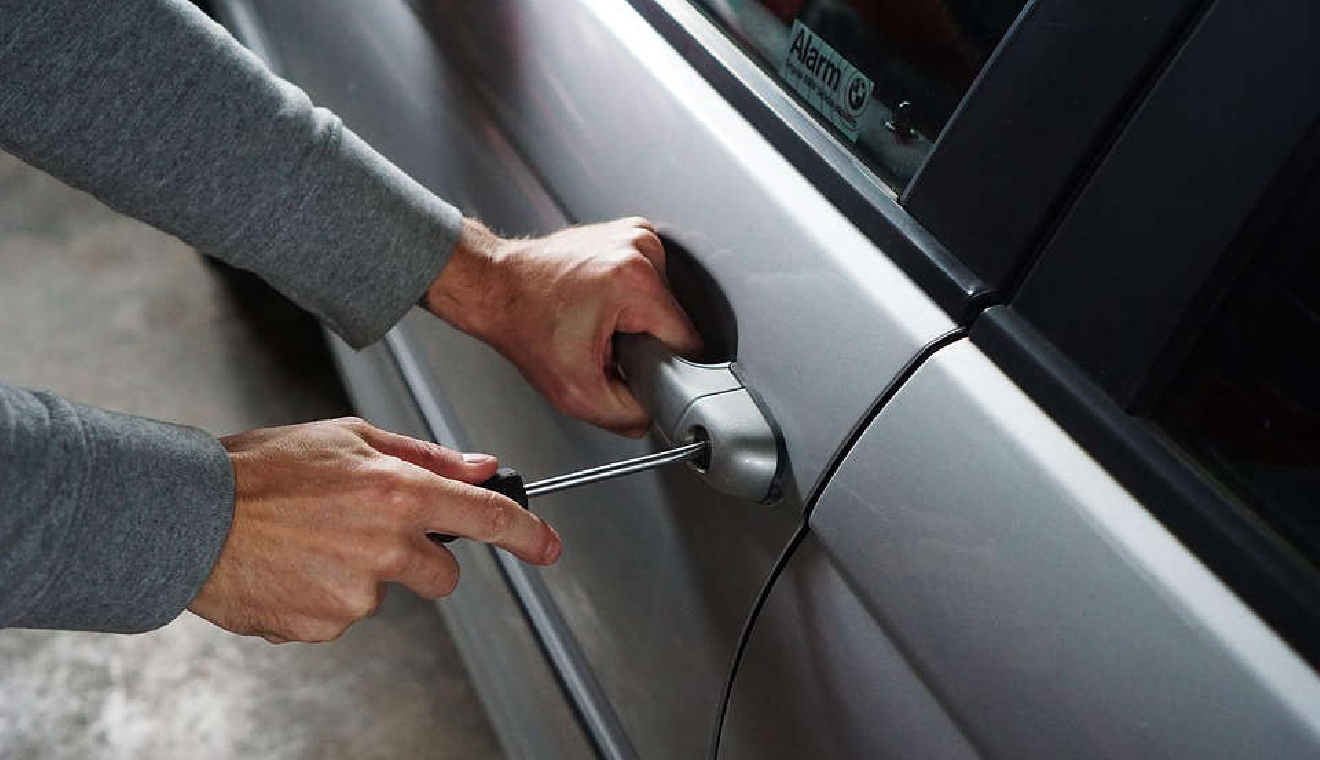 Pixabay
A Zurich car thief really made a bad decision over the weekend. He attempted to break in and steal an unmarked police car.
He only noticed at the last minute that the car was occupied.
Officers followed him, as he was unaware, and watched him try the doors of several other cars before arresting him.
The 41-year-old was also found to have several items on him that are likely to have been stolen, according to police.