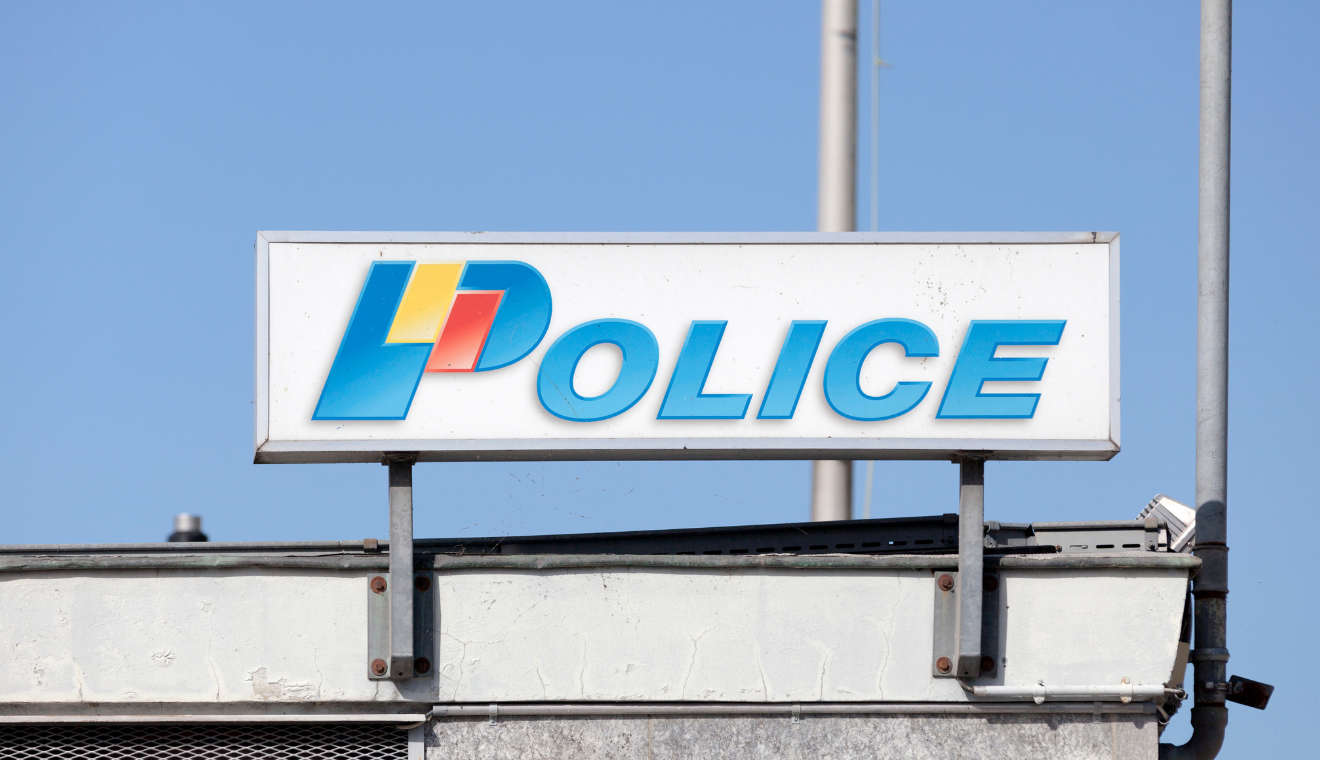 A late-night video gamer had a shock in Geneva when a car crashed through his front garden in Veyrier.
He told police he heard a large noise at around 3am on Saturday morning. The electricity cut off and then he could hear two people arguing.
When he went outside there was a very damaged VW golf in his garden.
The home owner believes the car must have been travelling at very high speed.
Police say the two occupants were slightly injured and taken to hospital.
The driver was 25 years old and didn't have a licence, say police.
Investigations are underway.