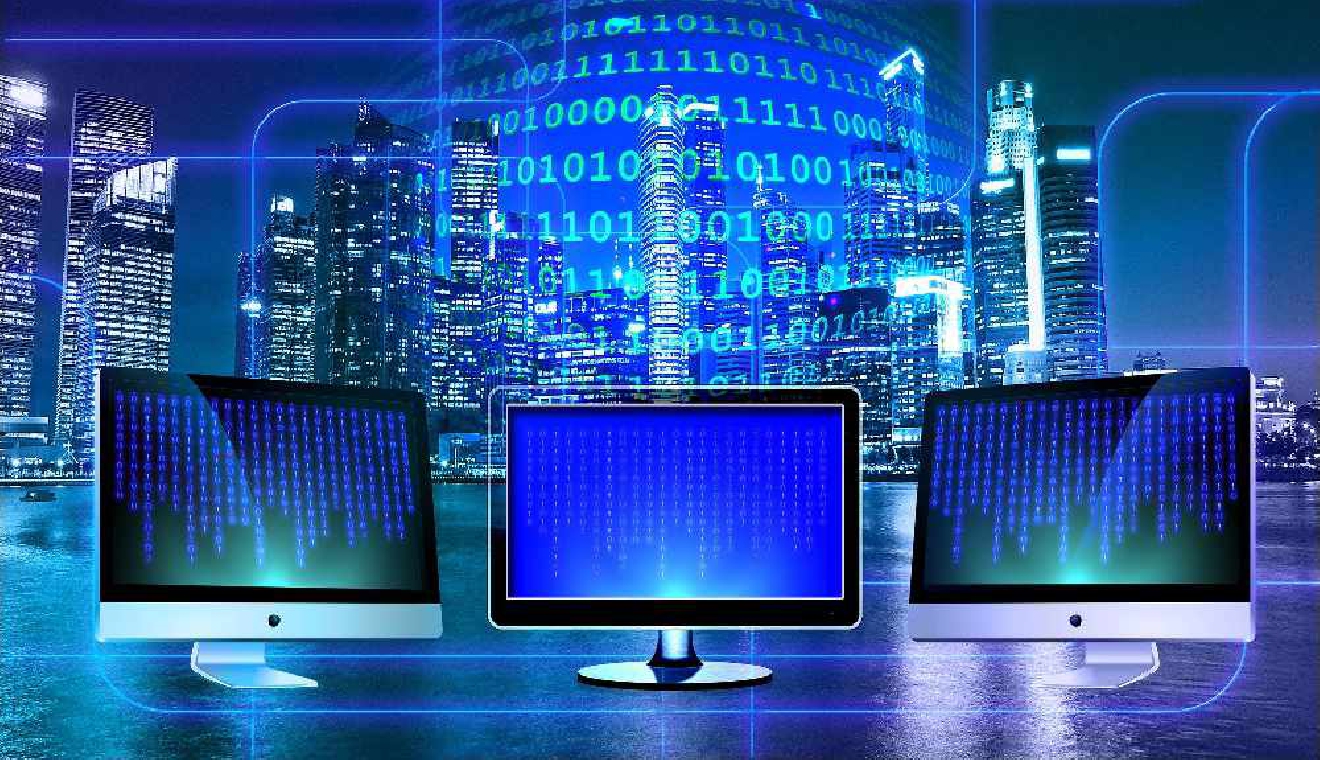 Pixabay
The country's main internet providers say they're ready for the expected heavy use of their networks this evening when Switzerland meets Spain in the next round of the Euro tournament.
Millions will be streaming the game on their phone, tablet and PC.
The biggest operator Swisscom told the Blick newspaper that they're ready and they're confident their systems will cope.
Sunrise-UPC also says they have enough capacity and Salt says they didn't have any problems at the start of the first lockdown when everyone started working from home – and they don't expect any problems today.
But there is one technical issue that can't be overcome – latency.
If a household has a good old fashioned TV set on – and then others are streaming in another room. They will hear the cheers following all the Swiss goals, which are certain to come of course, before seeing it on their own screen.