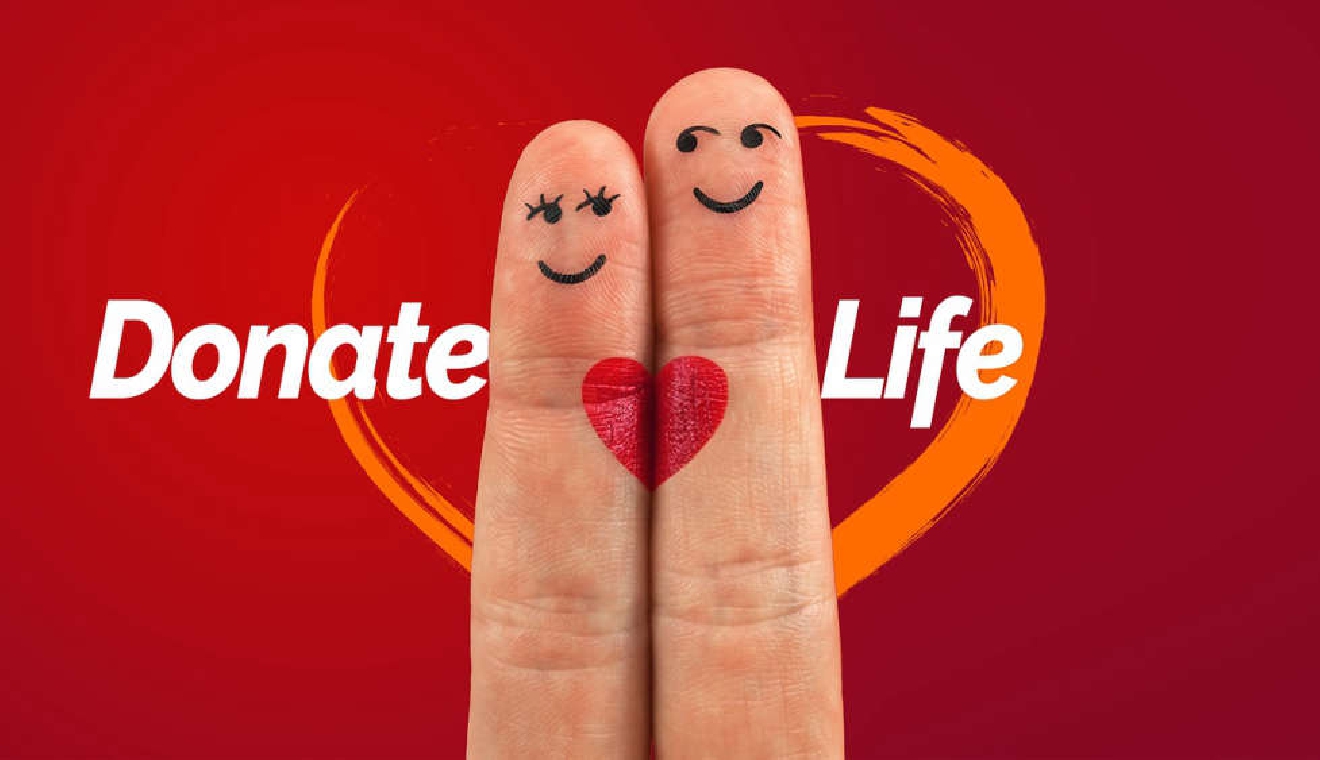 A campaign is underway in Geneva to persuade people to register as an organ donor.
Run by the University Hospital of Geneva, there'll be several information stands set up at different hospitals in the canton, outlining the importance of organ donation.
Although the people voted to change the law to allow presumed consent in May last year – relatives still need to be asked and the law doesn't some into force until 2025.
More than 1,300 people are waiting for an organ in Switzerland – and last year 83 died while on the waiting list.
The campaign points out it's important to make sure family knows your wishes, and carry a donor card.