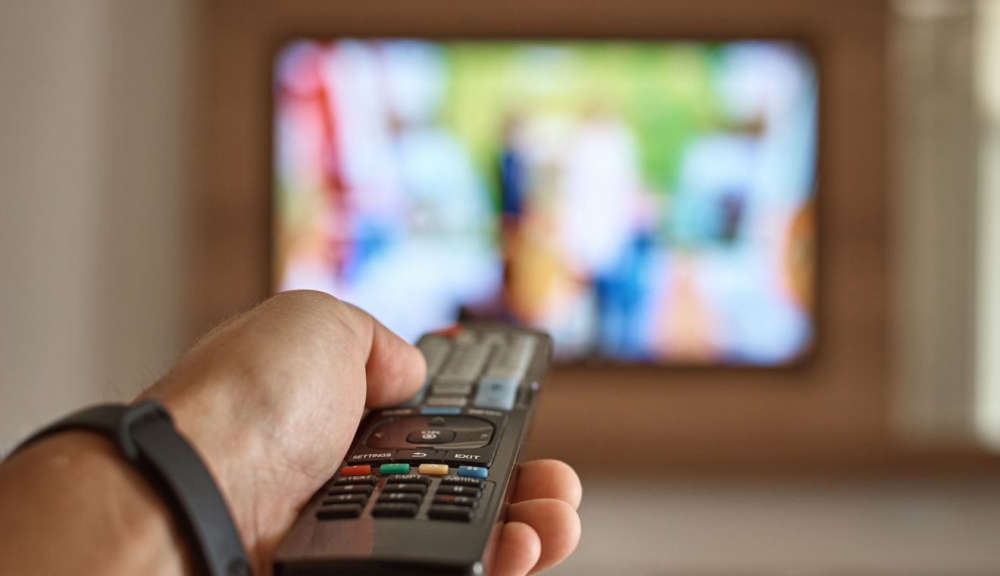 The Swiss Government wants to reduce the radio and television license fee from CHF 335 to CHF 300 per year, by 2029.
It has submitted an official request to amend the fee, in 2 stages, over the next 6 years.
The fee is paid by all households in the country and many companies, and predominantly finances the Swiss Broadcasting Corporation (SRG/SSR) and certain private radio and TV-stations.
The Federal Council is proposing the price reduction in response to an upcoming popular initiative that wants to reduce radio and television license fees to CHF 200 per year. The government says this amount is too low and would have "significant repercussions on the SRG's journalistic offering".