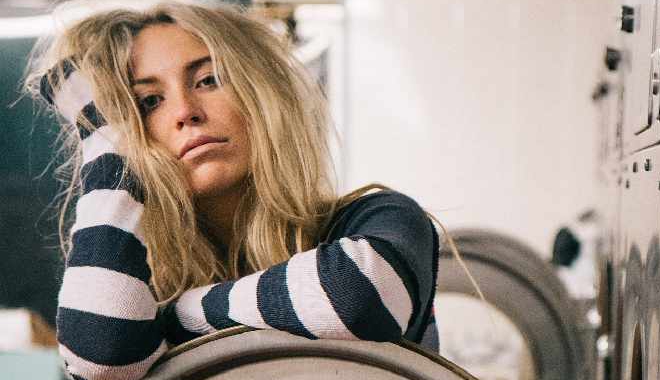 The workers' group Travail Suisse is calling for more protection for workers.
The group says 40% feel stressed and many are falling ill with physical and mental issues.
Activists say with more flexible working and working from home the separation between work and home is becoming more blurred.
Travail Suisse has released details of 10 measures that should be taken – including increasing the minimum duration of vacation, cutting back on working flexibility, bringing in the right not to be contacted out of work time and protection of Sunday working.
The head of Economic Policy at Travail Suisse, Thomas Bauer, says more and more companies are insisting on longer working days and fragmented working days.