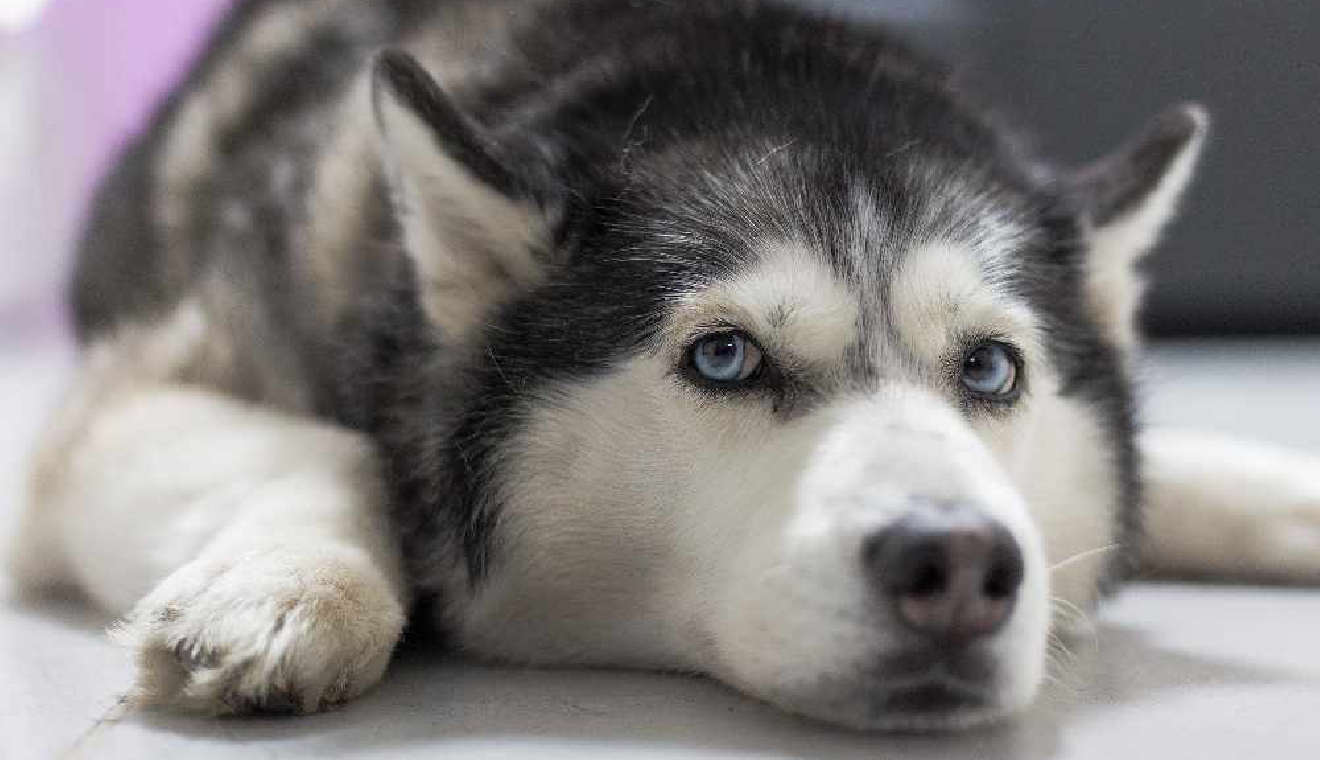 The question if dog owners should have to attend compulsory courses on how to look after their animal is being revived after a nine-year-old was attacked in Zug by a bull terrier over the weekend.
Up until 2017, all dog owners had to prove they were capable of looking after their dog. The law was bought in after a 6-year-old was killed by a dog in 2005 in Oberglatt in canton Zurich.
But now it's up to the cantons – creating a confusing patchwork of regulations.
Some national parliamentarians are now demanding the return of a federal law – and a creation of a national dangerous dogs' register.