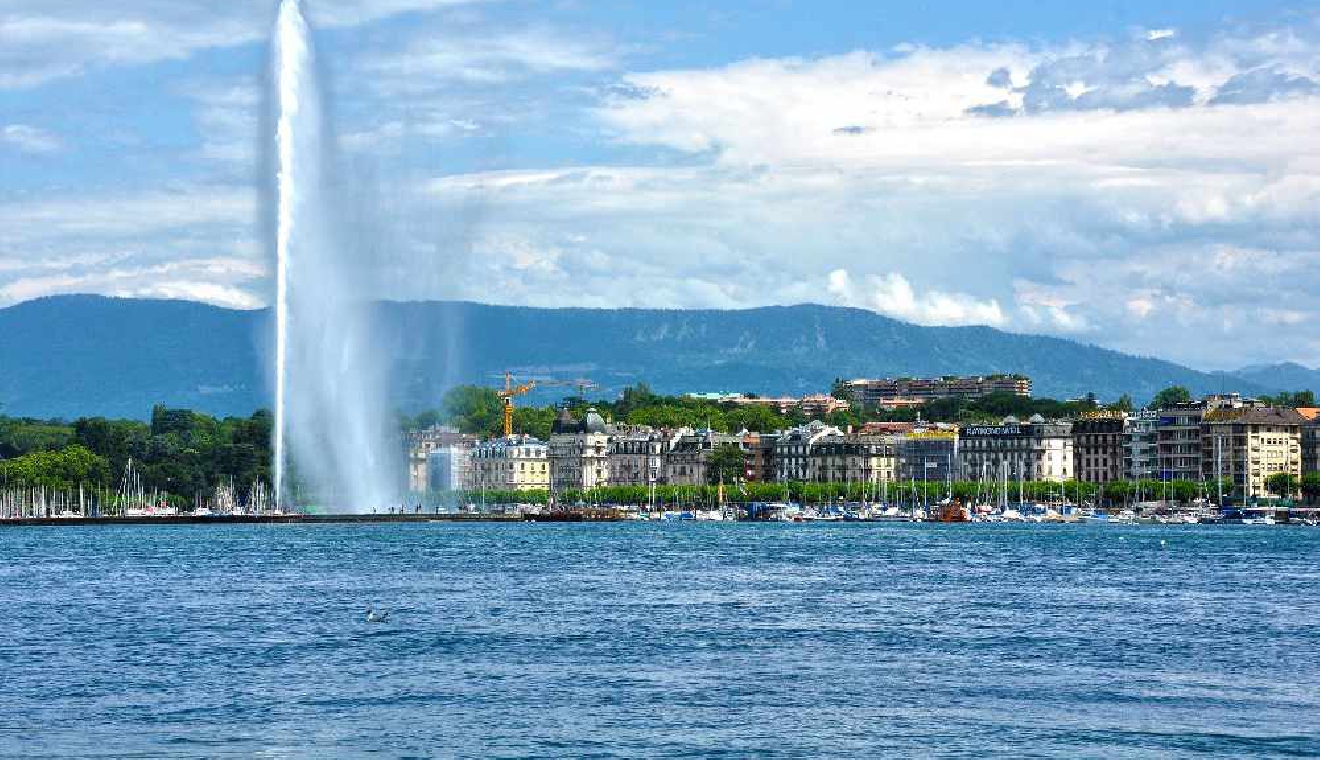 A member of the Geneva Grand Council is calling for a relaxation of the laws which bans parking scooters and motorcycles on the sidewalk.
Skender Salihi from the Geneva Citizens Movement, says they don't block the passage for pedestrians and we shouldn't be dissuading people from not using motorcycles as they help traffic flow in the canton.
He's preparing a motion for discussion.
Several associations say there are not enough parking spaces for motorcycles.