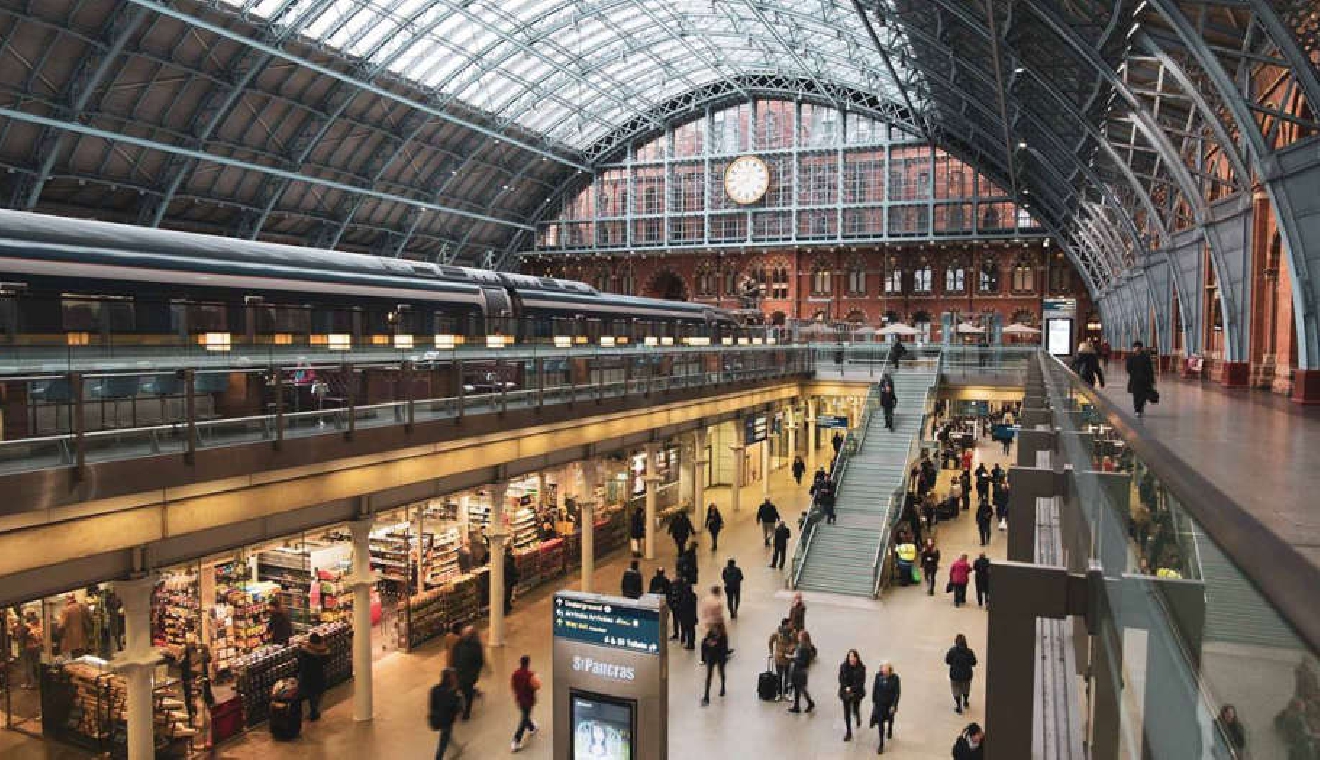 St Pancras International
A national parliamentarian is calling for a new train service running from Switzerland to London.
Matthias Aebischer says the government should liaise with French and British authorities to examine the feasibility.
He says a direct train running from Basel should be possible and take around 5 and a half hours. He points out the lines are already in place.
Plane routes between Switzerland and the UK are some of the busiest in the country.
He says such a route would be attractive as it will generate fewer CO2 emissions and it will take passengers straight into the centre of London.