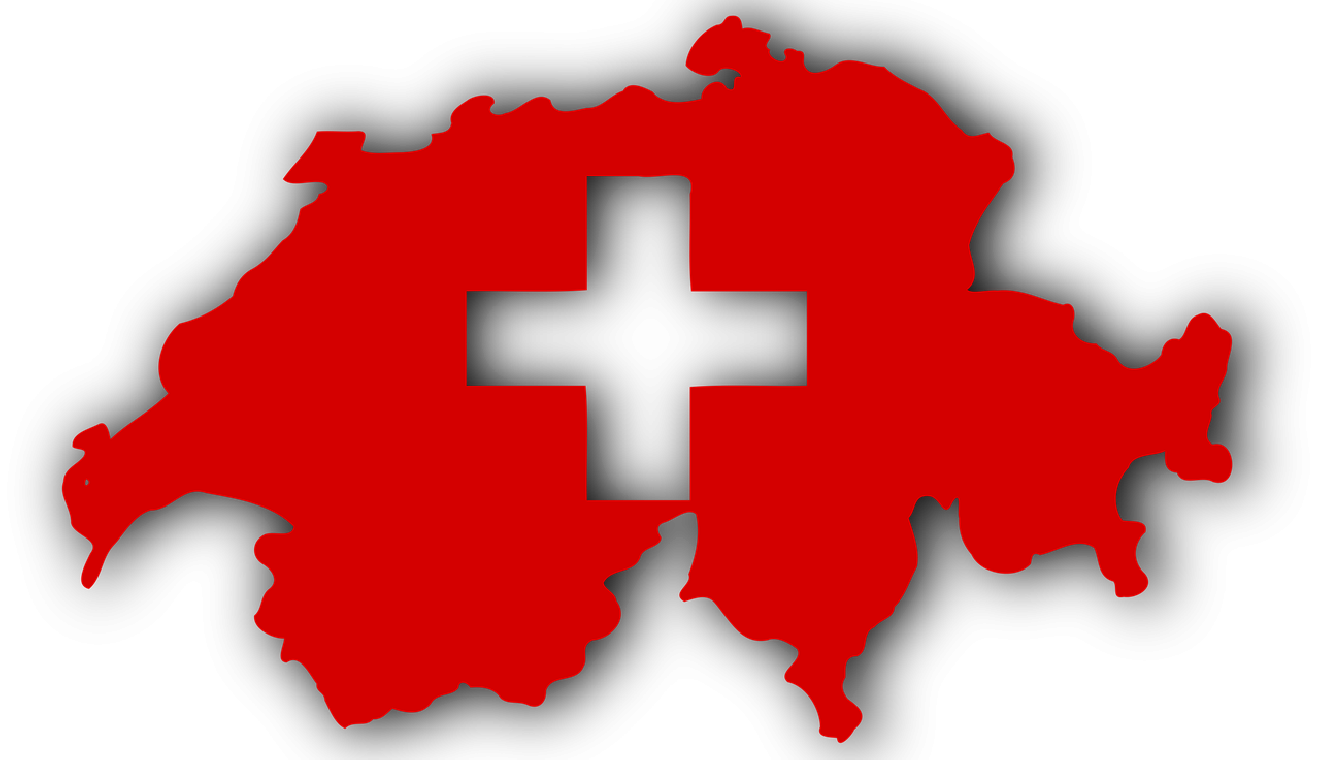 Pixabay
Could there be a new national holiday?
A Bernese parliamentarian is calling on the Federal Council to declare September 12th a holiday to commemorate the birth of modern Switzerland.
The current August 1st day off marks the historical formation of the nation in 1291 when the first cantons were formed.
But national councillor Heinz Siegenthaler says the date of September 12th 1848 is when the country we know today was formed.
That's when the constitution introduced direct democracy, the separation of powers between the executive, legislature and the judiciary and formed the current federal state.
The parliamentarian says the date is not just of vital importance to Switzerland, but also internationally.