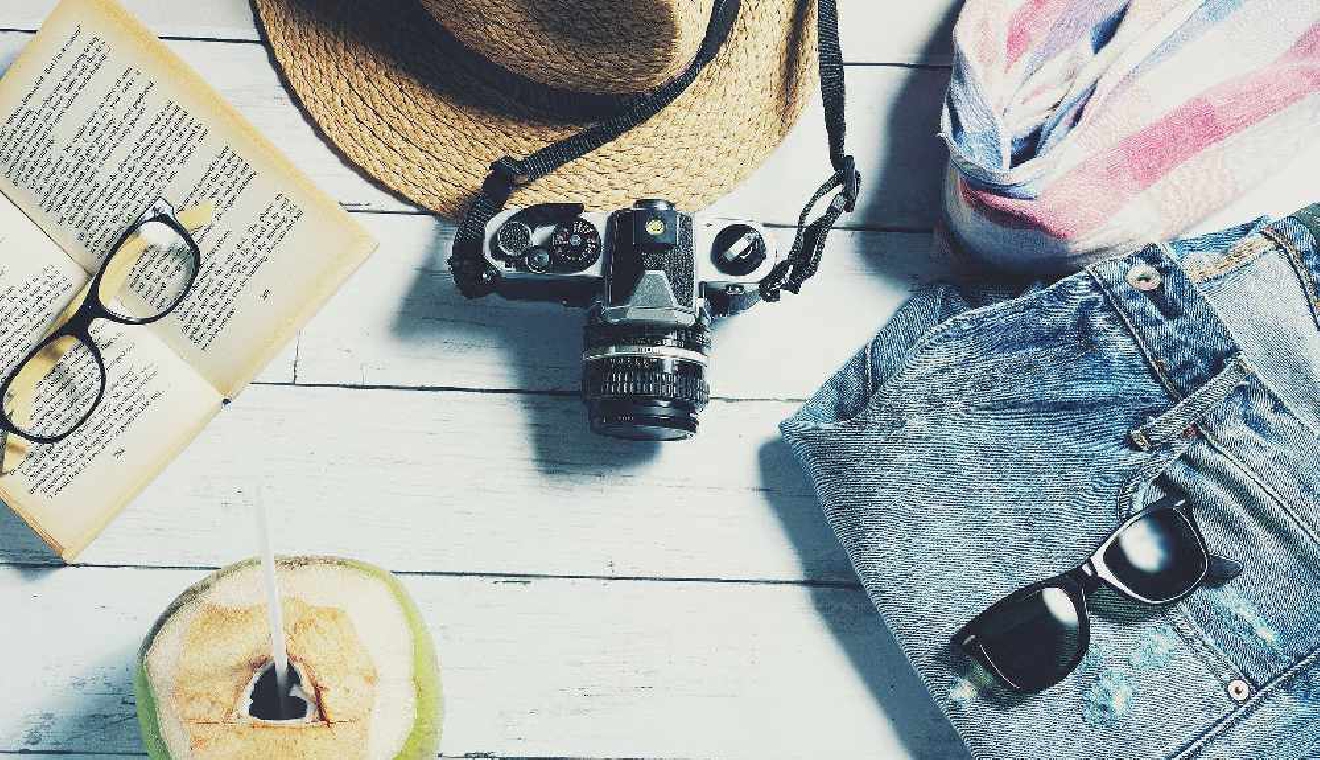 Pixabay
A Socialist Party MP in Bern has tabled a motion that would give everyone at least 5 weeks of paid vacation a year.
Baptiste Hurni from Neuchatel says there's a thinner line between work and private life these days and it takes longer to disconnect.
In 2012, voters rejected a plan for 6 weeks' vacation – Hurni says that's why he's proposed a compromise at 5 weeks.
He also says he believes attitudes have changed in the last 10 years – and newer workers would prefer more time off than a higher salary.
But the idea is likely to struggle in parliament as the right-wing parties have already said they will reject it.