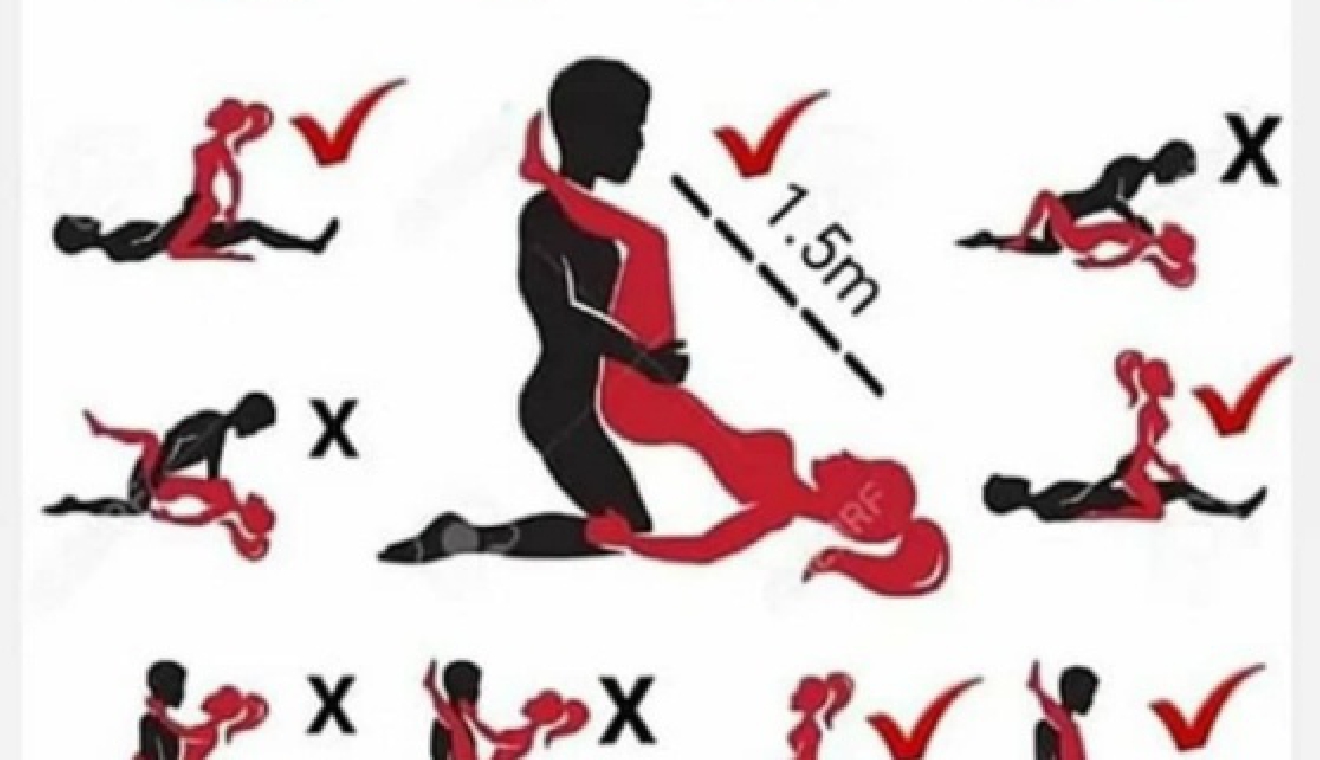 instagram
In another sign of life returning to normal, canton Zurich is allowing brothels to reopen.
They've been closed for the last six months. Many workers say it's good news as they've been living on dwindling savings for the last few months.
Others have continued to work illegally, which means they don't have any legal protection if clients refuse to pay.
There will be rules that need to be followed – clients will have to leave contact details and there has to be 1.5 meters distance between faces.
That means there's a need of some imagination. One brothel owner told the Blick newspaper that a visit should be fun and has led to a series of new positions called 'Coronasutra'.