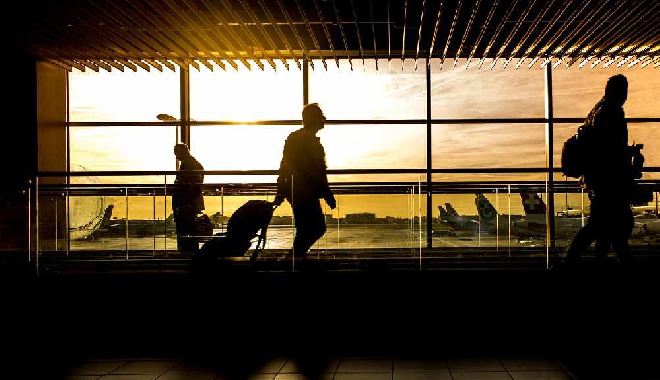 Pixabay
A survey shows there's strong support for a tax on airlines tickets as a way to keep carbon emissions down.
Many would like to see the money raised to be spent on environmentally friendly projects and subsidizing train travel.
The survey by GfS Zurich and published in yesterday's NZZ newspaper shows 42% would back a CHF 30 charge on short haul flights and CHF 120 on long haul.
Younger people were more sceptical, preferring to keep flying costs lower.
The people have already rejected tax on flights in the CO2 law which was thrown out in June last year.