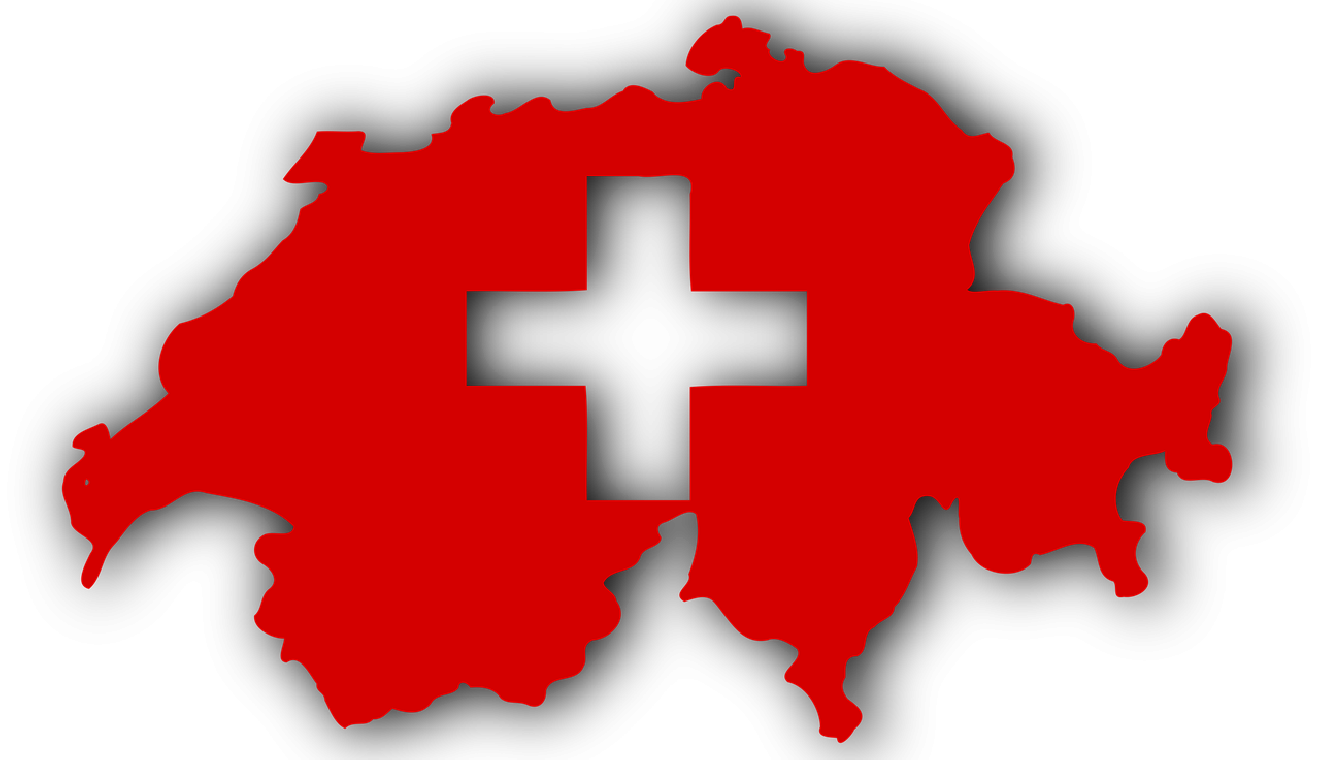 Pixabay
Switzerland's Interior Minister Alain Berset was in London yesterday signing an accord ensuring continued access for British citizens to healthcare, pension provisions and social security benefits when working or visiting Switzerland.
The accord between Britain and Switzerland also works the other way around for Swiss citizens in Britain.
This accord ensures that people will only have to pay social security contributions in one country at any one time.
This agreement is part of Switzerland's "Mind the Gap" strategy to minimise disruption for workers, tourists and trade following Brexit. Other agreements have looked at worker's rights, and trade.
Approximately 77'500 Swiss and British citizens live and work in each other's country.