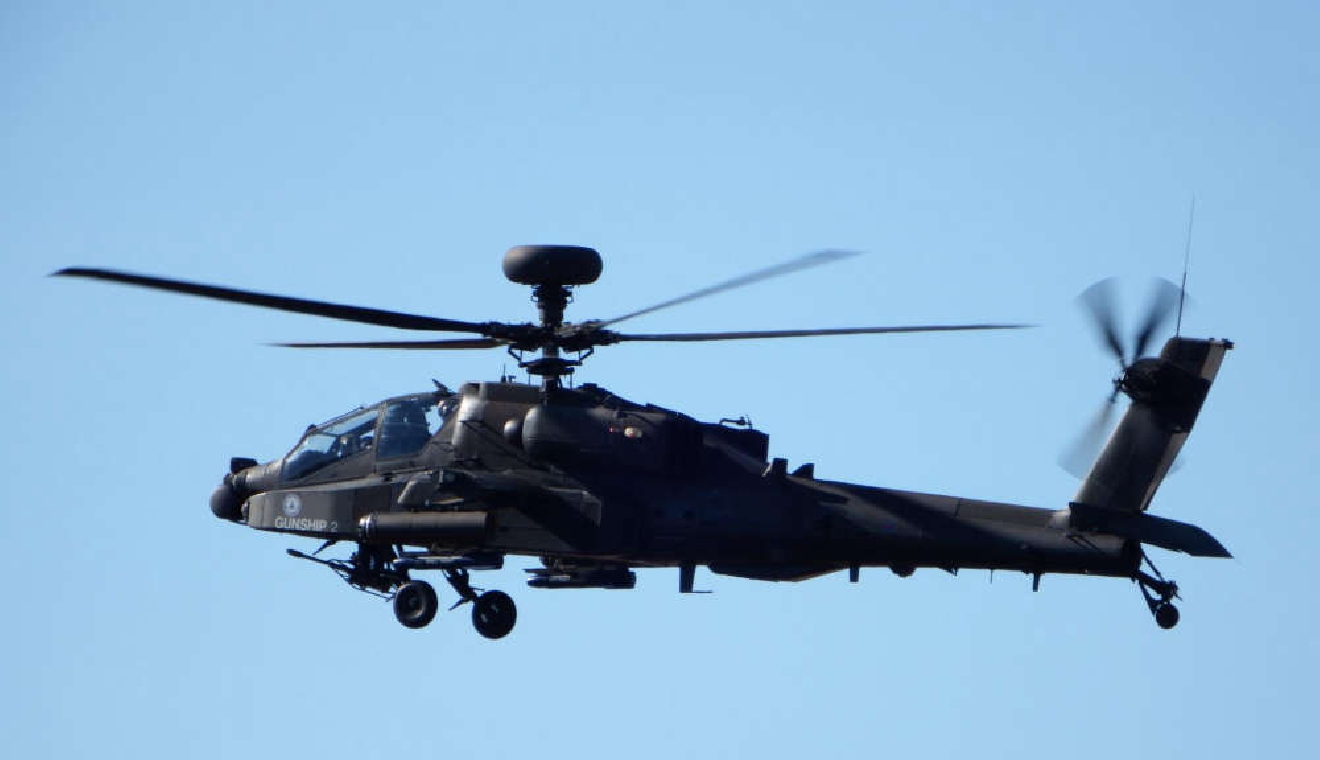 Apache helicopter - Pixabay
Four British army Apache helicopters were spotted above Switzerland yesterday afternoon.
The aircraft crossed the border in Ticino near Lugano and exited into France at La Givrine in canton Vaud.
The Swiss army says they only transited and didn't land. The UK authorities asked for special permission for the journey.