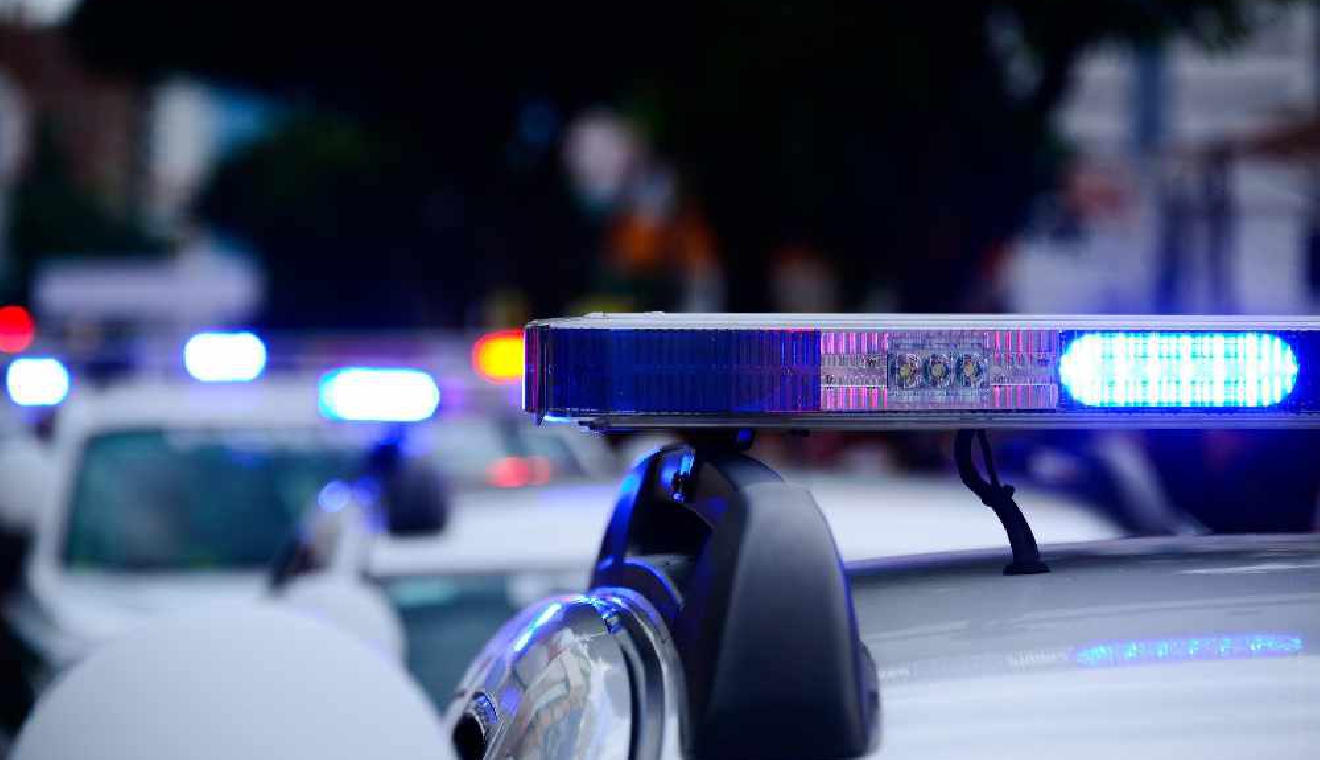 Pixabay
A border guard has been seriously injured after being dragged several meters by a car refusing to stop. The guard was at the Oberriet post in canton Sankt Gallen on the Austrian border.
He was talking to a 66-year-old driver – but halfway through the conversation the man drove off, dragging the guard with him.
The 57-year-old guard suffered major head injuries.
The police say they are still investigating the exact circumstances and why the man drove off. They say the guard cannot be interviewed at the moment.
The driver has been detained.