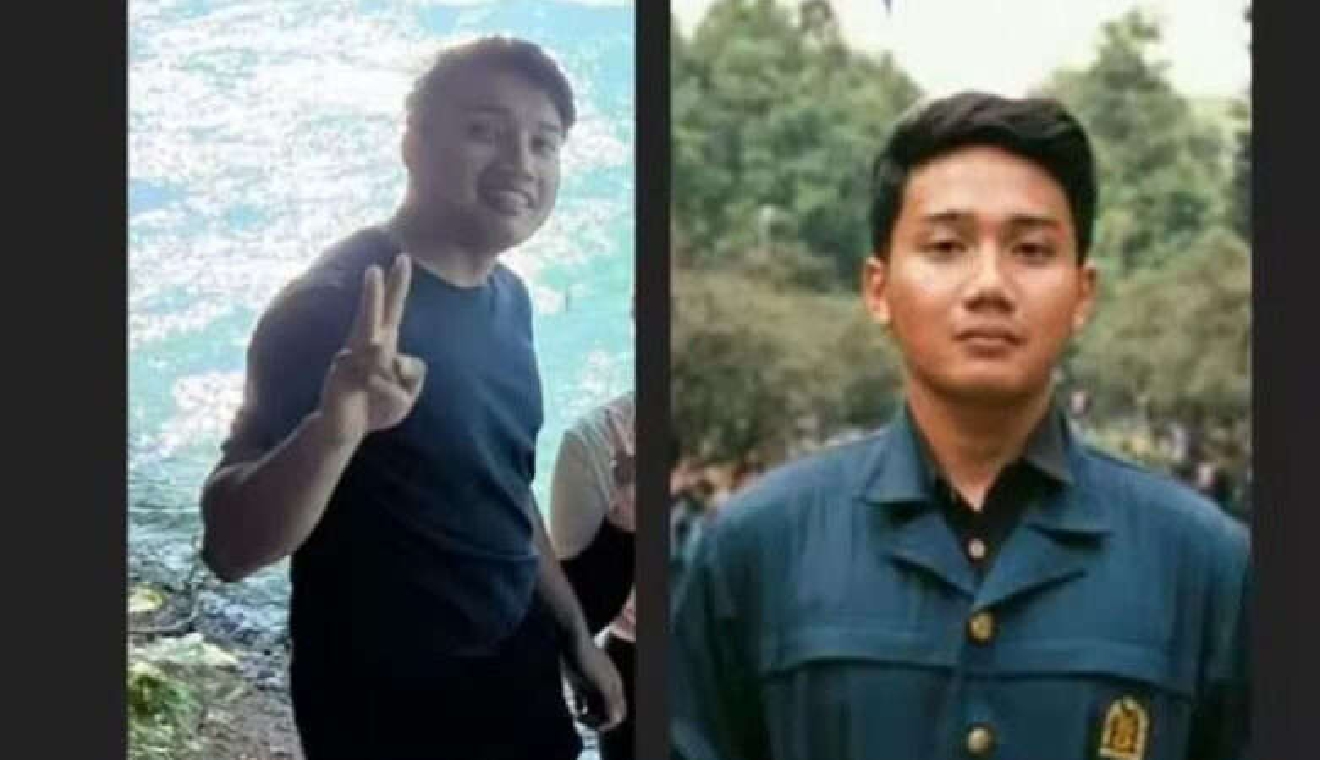 Emmeril Mumtadz
The body of a missing Indonesian man has been found in the Aare River in Bern.
22-year-old Emmeril Mumtadz was the son of the governor of the West Java province and a presidential candidate, Ridwan Kamil.
He went missing while swimming in the river two weeks ago. His body was found around a kilometre downstream from where he was last seen.
He was staying at the Indonesian Embassy with his family while searching for a school to study for a master's degree.