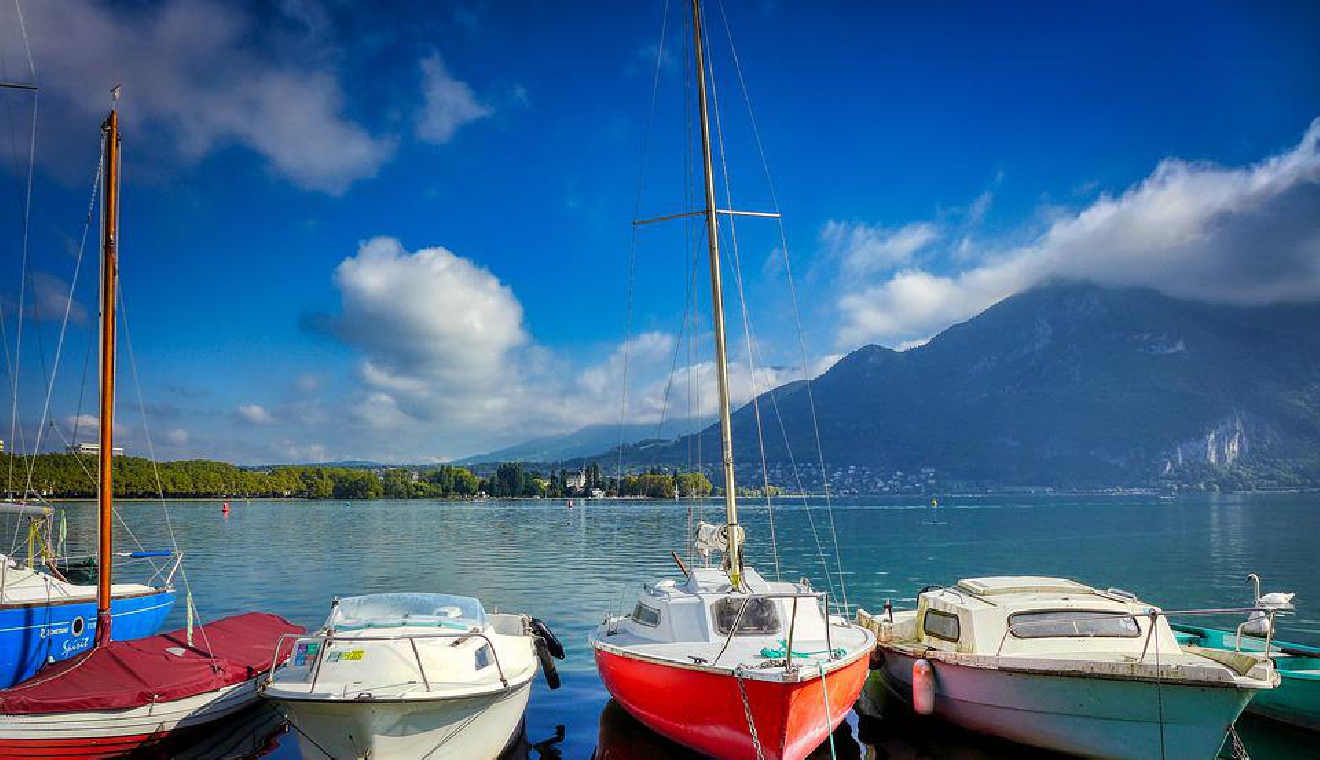 Pixabay
An amateur diver made a grim discovery at the bottom of Lake Annecy – a body in a car.
The diver was near Doussard at the southern end of the lake. The car was stuck in the mud at a depth of 8 meters.
Police have launched an investigation and are not releasing any further details.