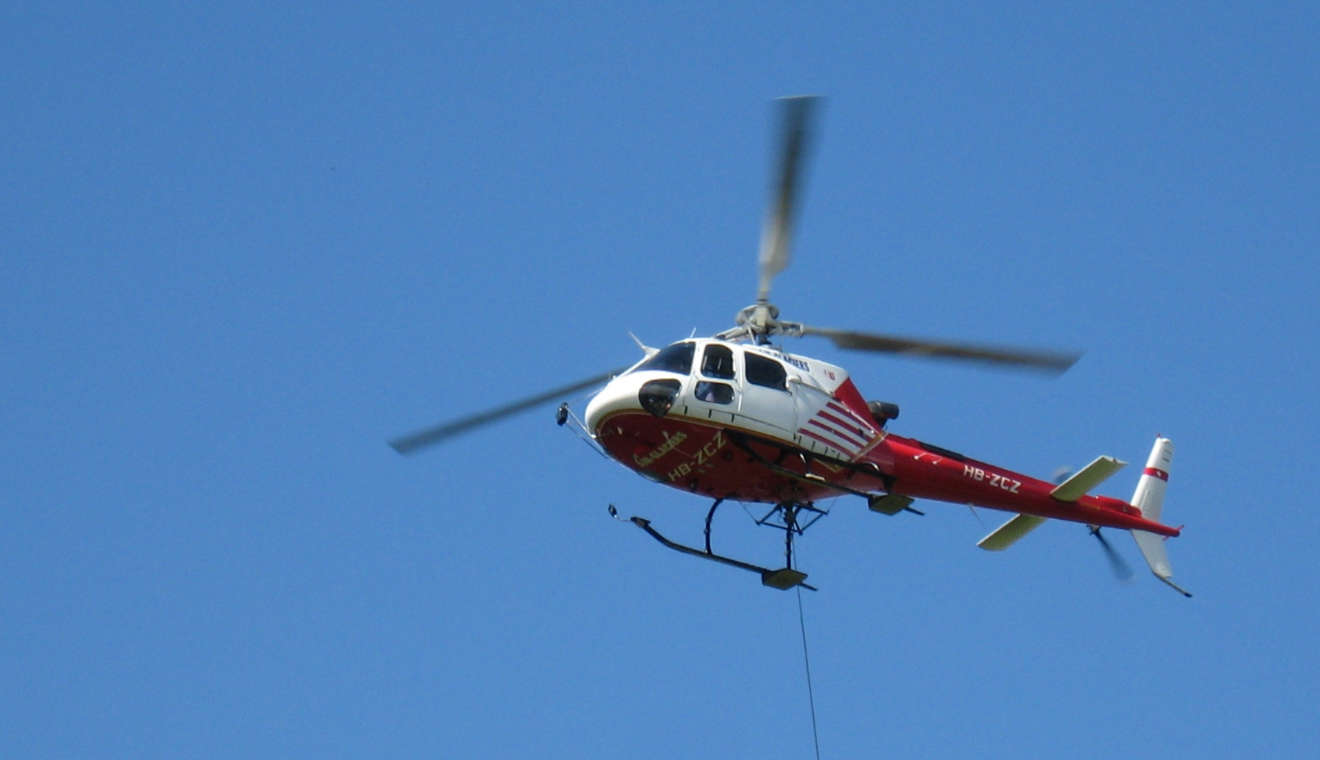 The body of a 48-year-old man, who disappeared in Lake Neuchâtel last Tuesday, has been found by a water sports enthusiast in Hauterive, four days after he went missing.
The alarm was raised after the man's empty dingy hit a sailboat off the port of Saint-Blaise late on Tuesday evening. A full-scale search was immediately launched on the lake and in the air, with a helicopter from the emergency service Rega as well as an army helicopter with night search equipment. The search drew a blank.
Neuchâtel police say that an investigation is underway in to how the man, from Bern, might have died.