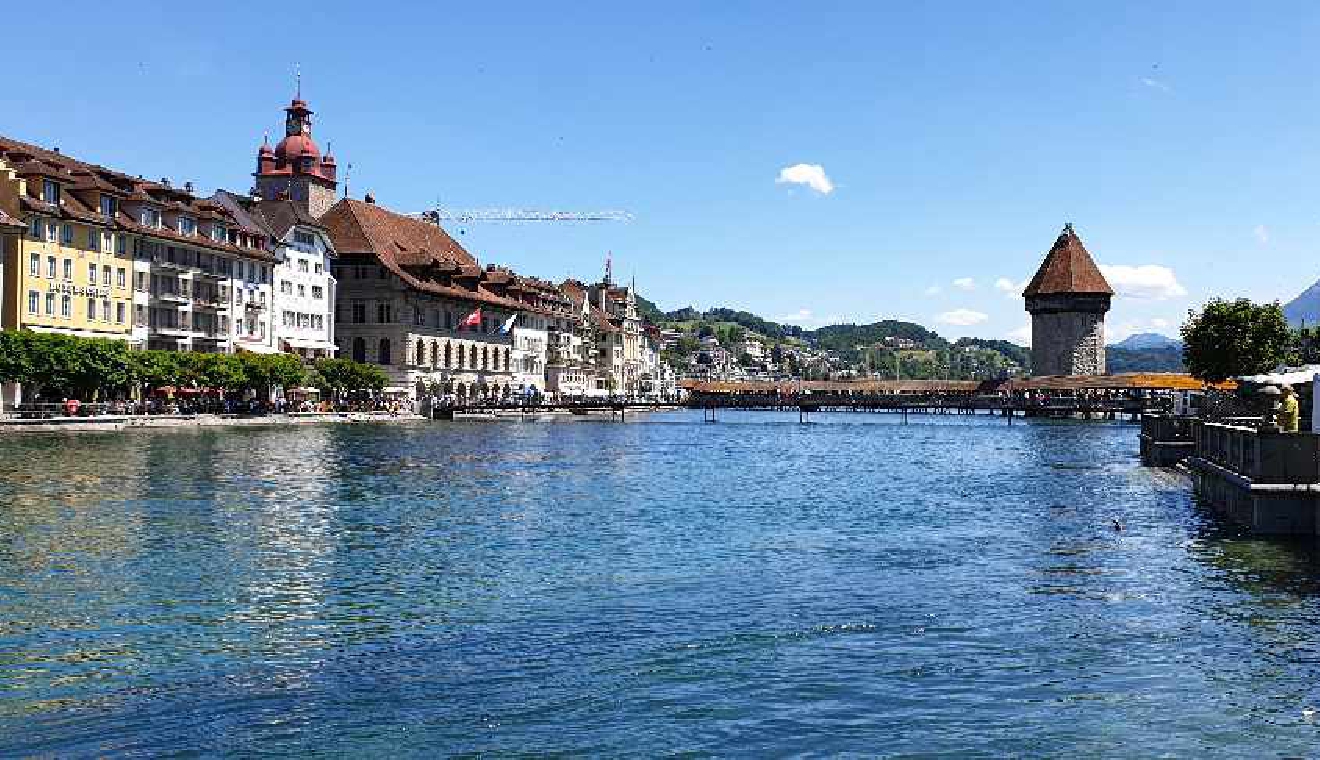 Lucerne
A body has been recovered from a car that sank in Lake Lucerne in central Switzerland on Sunday. The car was recovered from the bottom of the lake yesterday.
Police say that it had been in an accident on Sunday south of Brunnen in the canton of Schwyz and had plummeted into Lake Lucerne from a height of 45 metres.
Divers managed to locate the wreckage on Tuesday at the bottom of the lake, more than 180 metres below the surface.
Once the car was lifted out of the water, divers discovered the body of the driver inside. It's believed that no one else was in the car when it fell.
The body has been taken to the Institute of Forensic Medicine at the University of Zurich in the hope of identifying the person who died.