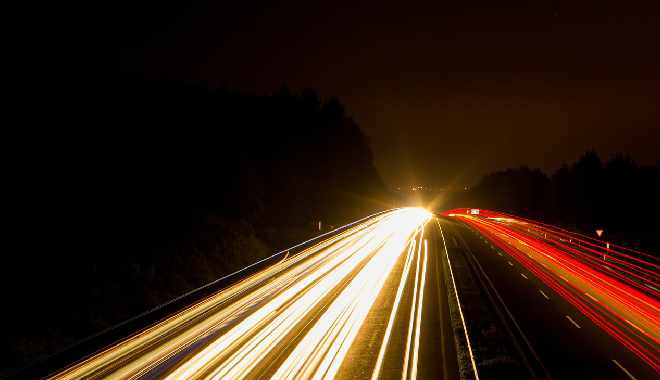 Pixabay
A motorcyclist who routinely ignored traffic laws and drove too fast is going to prison.
The 31-year-old regularly raced through canton Thurgau, up at 100 kph in urban areas and even hitting 200 kph on other roads.
The court heard he'd been driving out of control for at least the last 6 months.
Judges sentenced him to spend at least a year behind bars with 2 more years suspended.