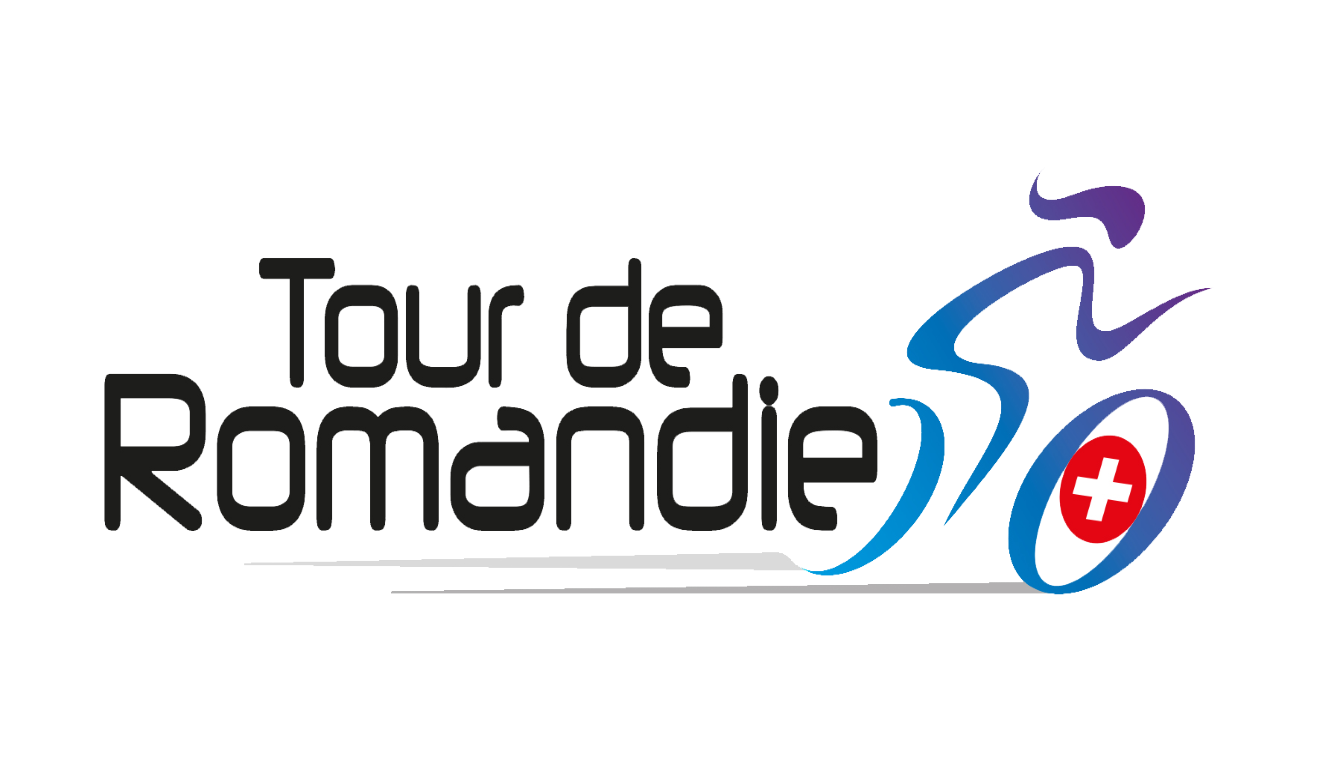 Tour de Romandie
There'll be road closures and parking restrictions this Sunday in Geneva as the women's cycle race, the Tour de Romandie will take place around Paquis.
Roads will be closed starting around 5am on Sunday. The main routes of the Rue de Lausanne, rue de Paquis and both quais.
There'll also be several parking areas closed and the autoroute section running to the lake will be shut.
Geneva police suggests using public transport if you wan to watch the action.