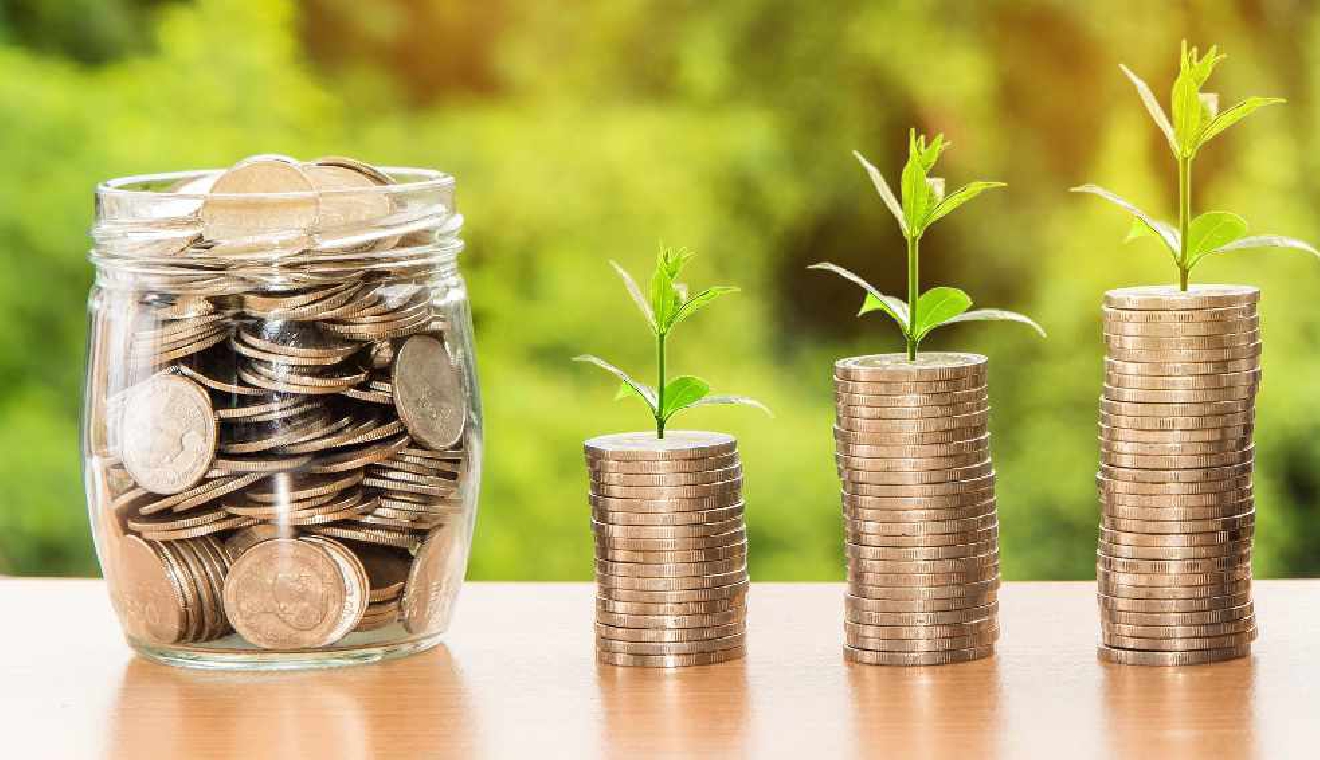 Pixabay
Economists say they expect pay rises on average next year of 2.2% as pay tries to keep up with high inflation. But it won't be enough as inflation is expected to run at 3.2% next year.
Some sectors will be better off than others. Those working in hospitality could see rises of over 4% as bars and restaurants tackle a labour shortage.
But bankers could see only rises of 1.5% - according to a study at the ETH in Zurich.
The pay claims could be the highest this country has seen for 22 years.