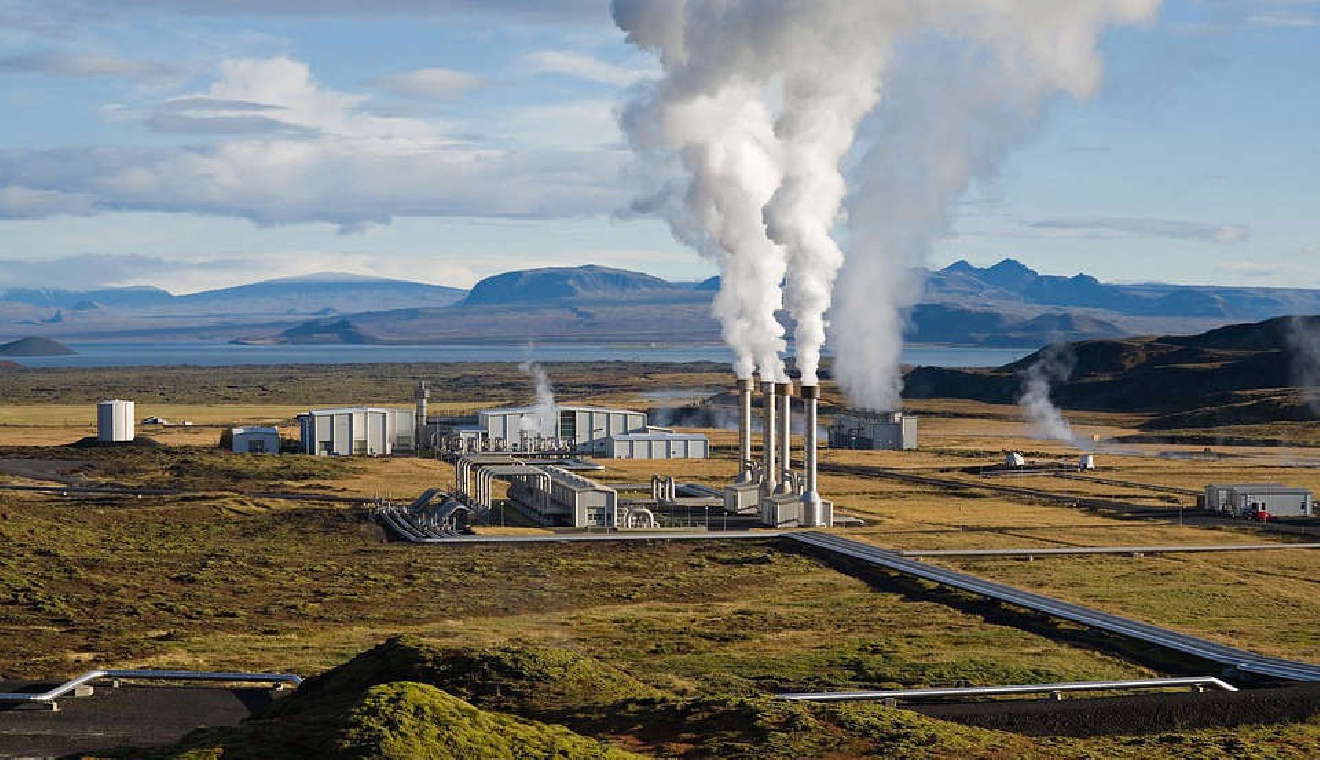 Pixabay
The results are in from a major survey of the sub-soil in Geneva and the results are beyond expectations and is expected to lead to a boost in geothermal energy.
Last year hundreds of sensors were placed around the canton to pick up echoes generated by trucks vibrating the ground.
The 3D map generated is said to be the most accurate ever produced. The head of the utility company, the SIG, says Geneva has excellent potential for geothermal.
Cantonal minister, Antonio Hodgers, is signalling progress will be faster. He says he wants to have 14% of the buildings heated by geothermal by 2035.