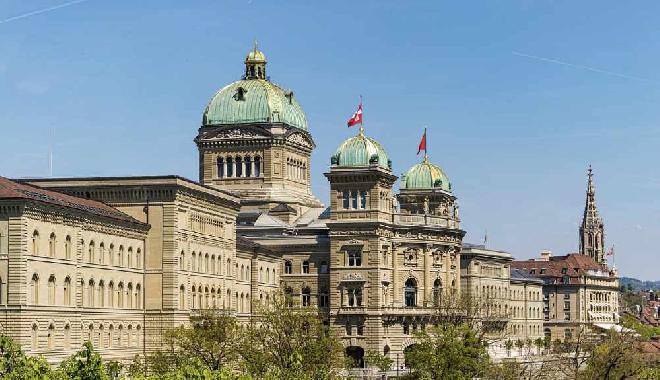 Bern says it may cut aid to Afghanistan.
A foreign ministry spokesman told the Blick newspaper yesterday that the government is in talks with other aid agencies and donor countries on how to proceed after the Taliban banned women from working for international aid organisations.
The International Red Cross – which is currently running projects in the country – says the ban will have catastrophic results on its work.
This country donates CHF 30m a year in aid to Afghanistan. The foreign ministry says it has expressed its concern about the ban on women working directly to the Taliban.