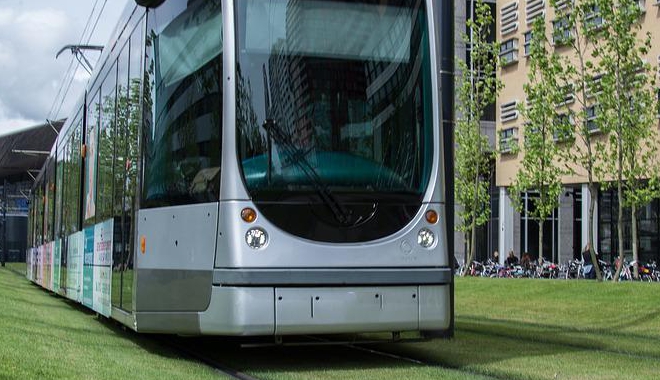 Pixabay
Bern has given the green light for the extension of the tram line 17 which crosses the border into Annemasse.
The popularity of the tramline which opened in 2019 has been a pleasant surprise for planners. It now carries 9,000 every day and around a third of all users stay within France.
The extension will open up 3 new stops in the French town ending in the densely populated Perrier district.
It will cost EUR 41m. The Confederation will part finance it by EUR 11m – the rest by France.
It's due to open in 2025.