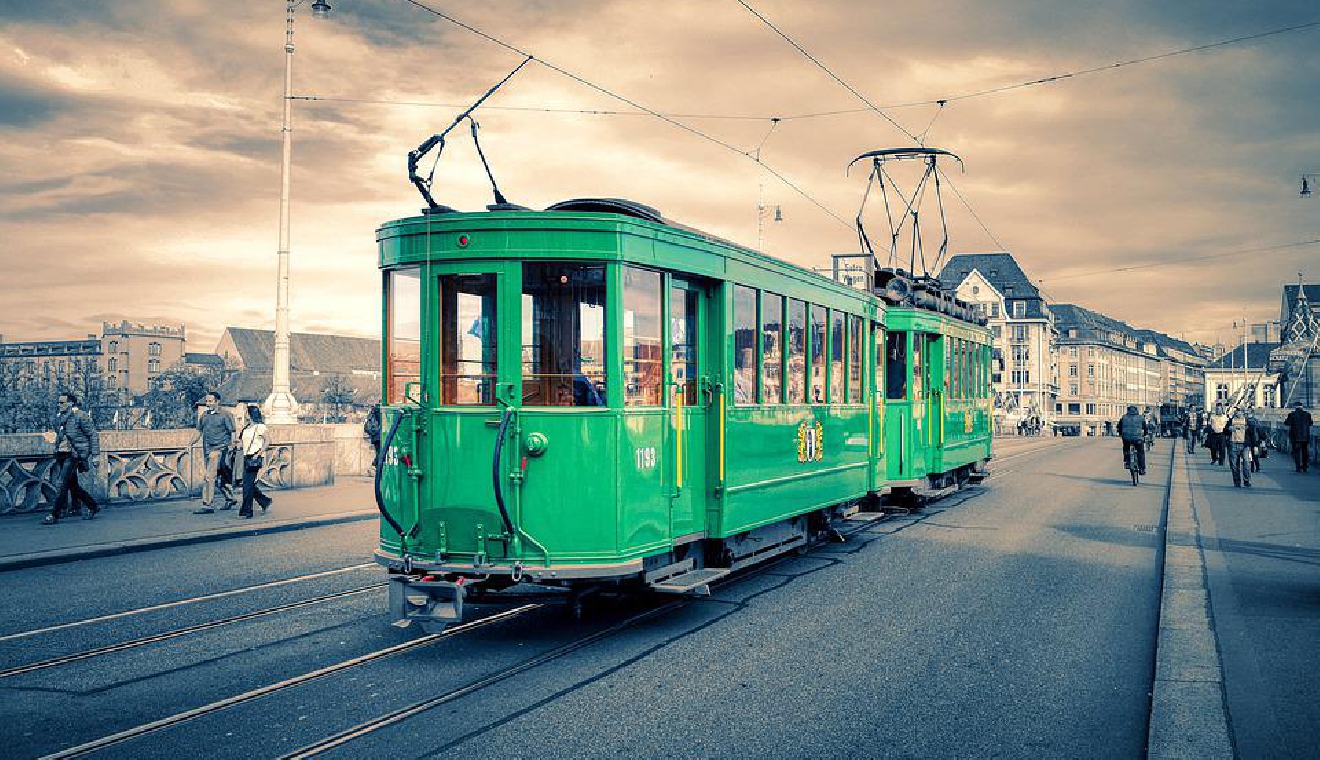 Pixabay
Basel Public Transport is testing a French developed system to make buses and trams safe again.
A disinfection system is being installed on a few buses in the city. The results will be evaluated by the cantonal laboratory.
The system works by injecting small amounts of hydrogen peroxide into the air. It fights the virus, as well as other infections, but it's harmless to humans and animals in the small amounts being used – according to the manufacturers.
The system is already being used in trams in the French town of Rouen.
It's also relatively inexpensive – fitting a bus costs under CHF 5,000 and a tram under CHF 8,000.
If the test is deemed successful, a tram will be equipped next.
Basel transport authorities say the system does not mean the current intensive cleaning of their vehicles will stop.