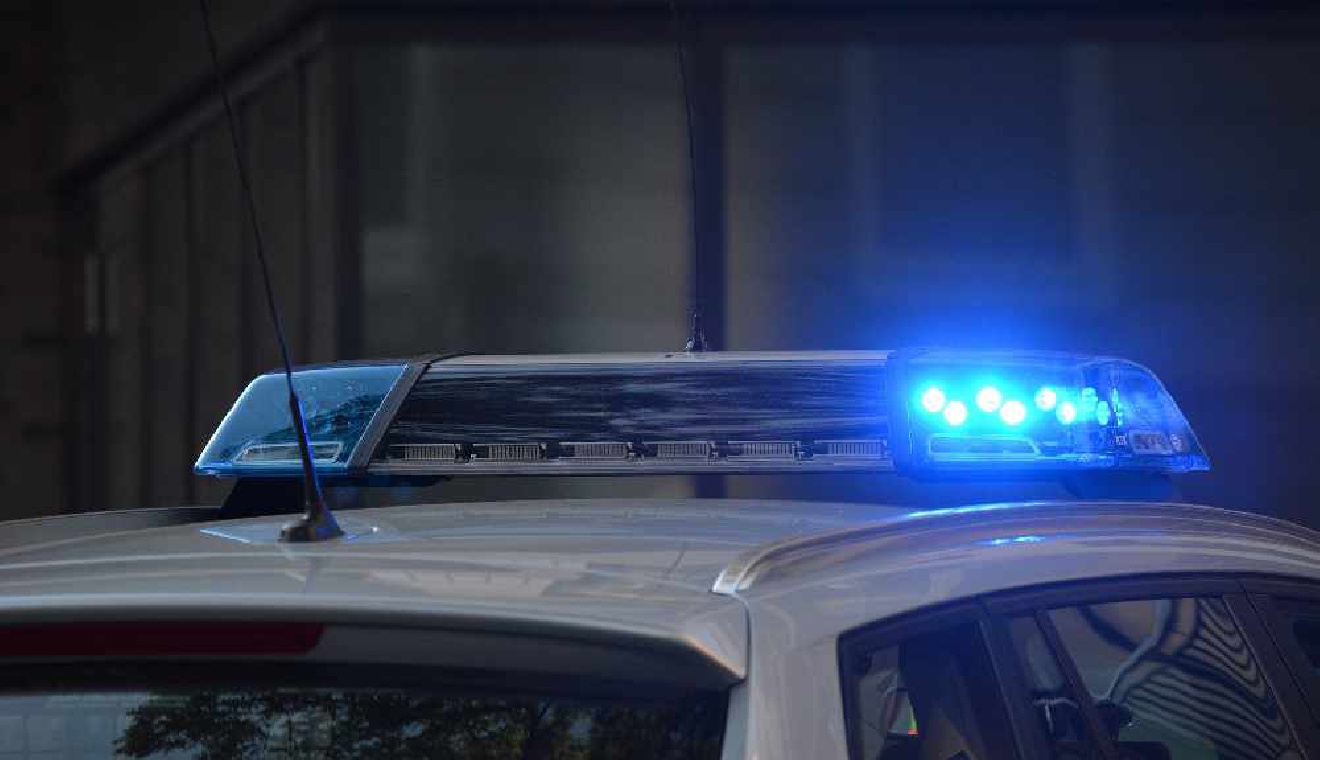 Pixabay
Police in canton Zug have thwarted an attempt to con an elderly woman out of thousands of francs.
A bank warned police that one of their customers wanted to withdraw a large amount of cash – which was unusual behavior.
The 81-year-old says she was contacted by phone that morning to tell her that her daughter had been involved in a car accident in Italy – and unless she handed over CHF 70,000, pictures of the accident would be sent to the media.
Investigators stayed with the woman when another woman came to collect the cash. When she got into a German registered car – she and a male companion were arrested.
As the suspects are not Swiss nationals – prosecutors are calling for pre-trial detention.