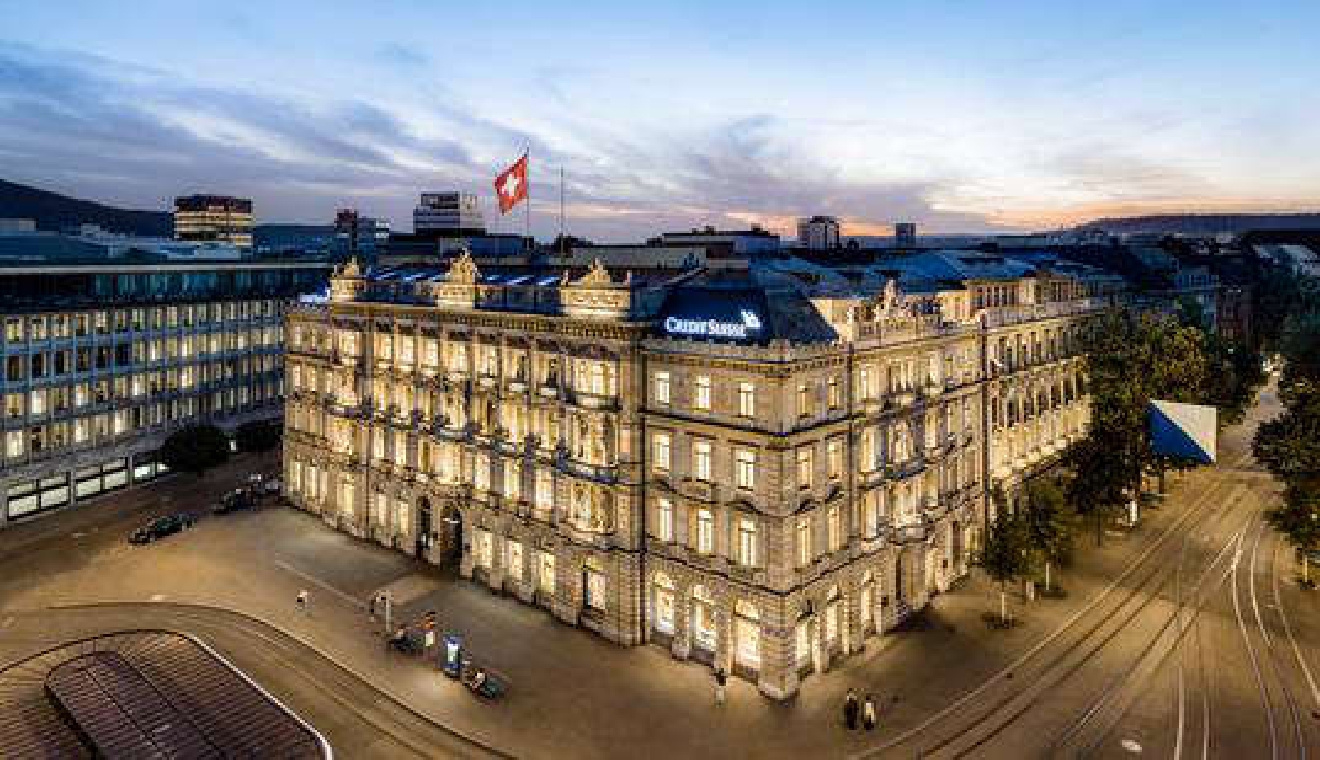 Credit Suisse
Several bank branches are set to close following the takeover of Credit Suisse by UBS.
There are 300 branches of both banks across the country – and most of them are within a few hundred meters of each other.
UBS already has the densest branch network in the country with 191.
Analysts suggest branch closures, and so job losses, are inevitable.
But it doesn't simply mean Credit Suisse branches will be closed, say commentators. Depending on circumstances - a UBS branch may close and the Credit Suisse branch switched.
UBS says it needs to find savings of CHF 7.5bn. While it hasn't mentioned job losses, experts predict around 10,000 will have to be cut.