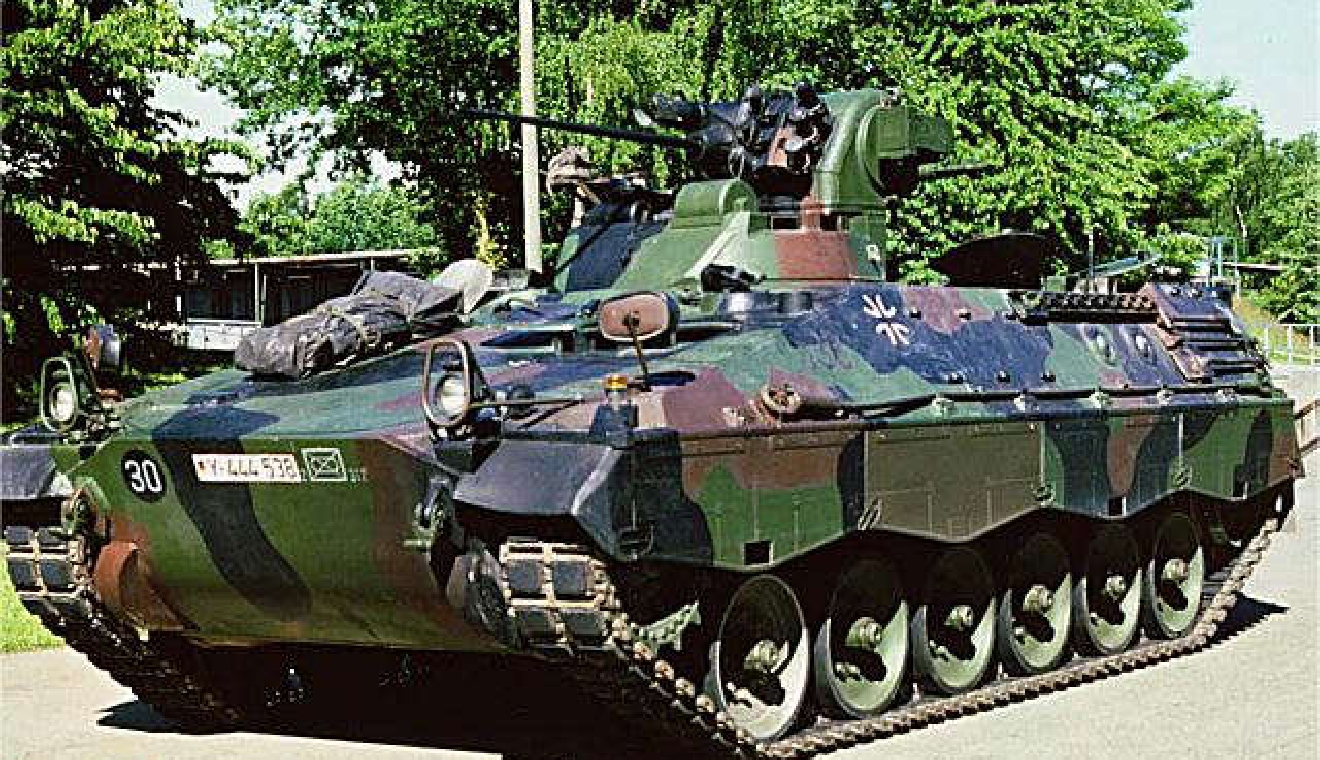 Marder Vehicle - (c) Panzer-modell.de
The decision by the government not to allow the re-export of Swiss made ammunition to Ukraine is causing a major rethink amongst many politicians.

The head of the Christian Democrats, Gerhard Pfister, believes the government should allow the transfer – saying in a tweet it would be Switzerland helping a fellow European democracy.
Pfister also leads the centrist bloc in parliament.
He's not alone. His party supports his comments.
But he and his party voted in favour of a new law in October last year which will make it harder to export arms. That law comes into force in May.
A member of the Green Liberal Party, Beat Flach, says Pfister's comments are likely to lead to an important new debate over the law.