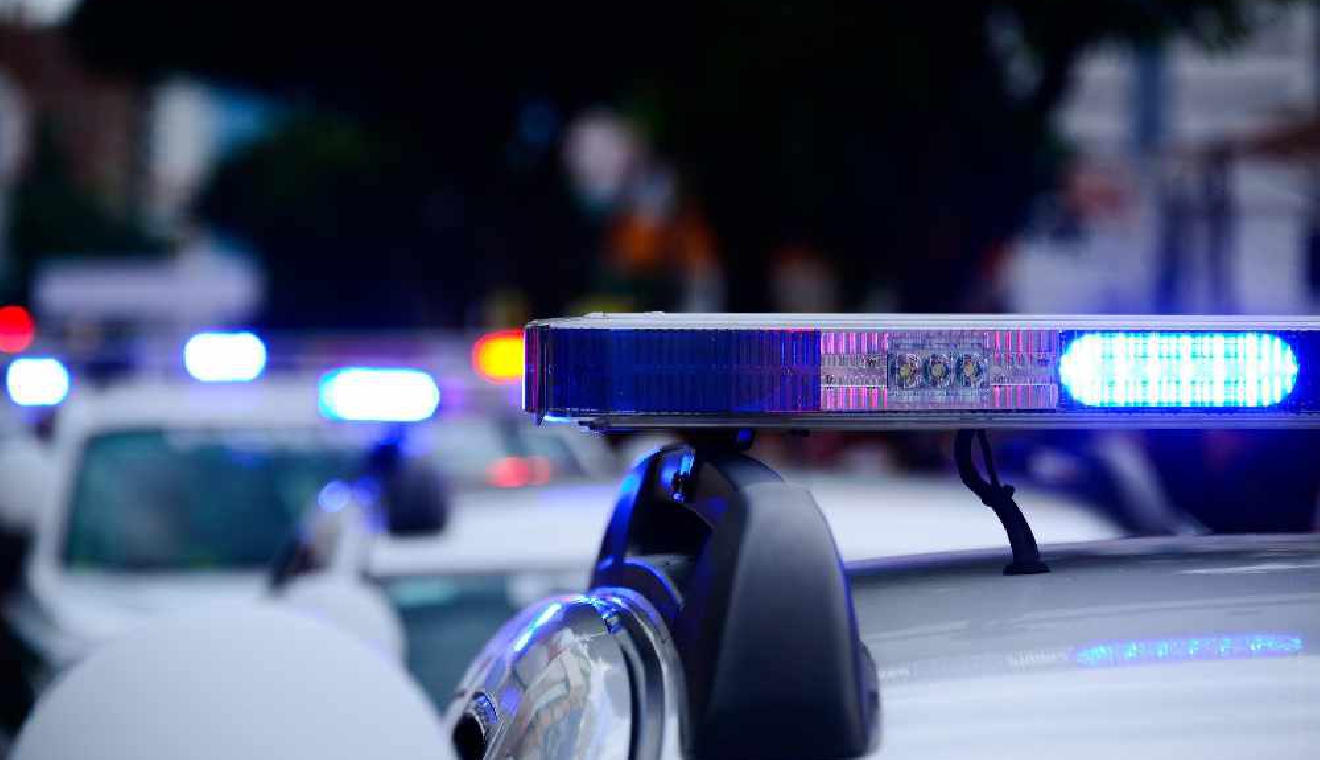 Pixabay
Four people have been arrested in an inter-cantonal police operation after a baker in Vaud was beaten and robbed yesterday afternoon.
Police say they raided a bakery in Servion, attacked the worker, took money from the cash register and also a customer in the shop at the time and fled.
Police launched a major hunt which involved a helicopter and officers from Vaud, Fribourg, Neuchâtel and Valais.
The four suspects were soon caught, two 17-year-old Swiss minors, an 18-year-old Swiss man and a 19-year-old British national, according to police.
Three live in Vaud and one in Fribourg.
One person was slightly injured and two others were treated for shock after the attack.