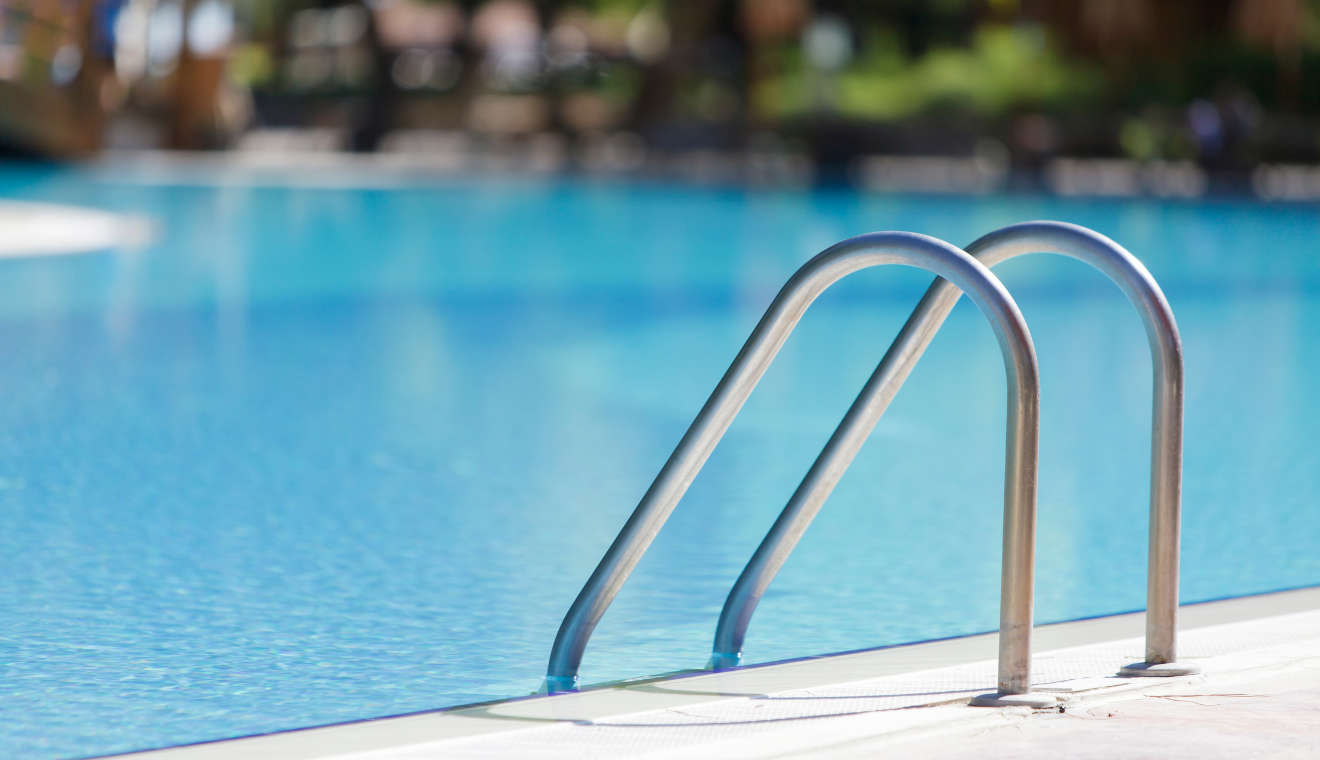 A decision to allow swimming pools to be topped up but watering gardens to be banned has been clarified after public outcry in neighbouring France.
The Prefecture of Haute-Savoie announced water restrictions last week due to the current drought, restrictions that were met with disbelief by some residents.
The restrictions had included a total ban on watering vegetable gardens but allowed swimming pools to be topped up or new pools to be completely filled. Following a backlash, authorities said that vegetable gardens could be watered between 8pm and 8am with a watering can or with rainwater but didn't budge on their stance on swimming pools.
However, last night the Prefecture said that swimming pools can only be topped up at night with a small amount of water to keep filtration systems working in order to avoid any health risks from unfiltered water.
Filling swimming pools from scratch is no longer allowed.