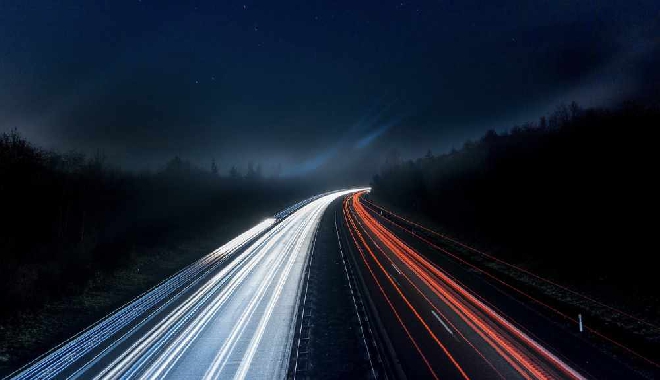 Pixabay
The A12 autoroute was closed yesterday afternoon for around 4 hours after a 33-year-old woman was hit by a car and killed.
Police say they don't know why the pedestrian was on the road.
The woman was hit near Riaz in canton Fribourg.
The car driver tried to avoid the woman and braked sharply say the police. The man, also 33 years old, was heading to Rossens from Bulle in the left-hand lane. He's receiving psychological support.
Investigations are underway.