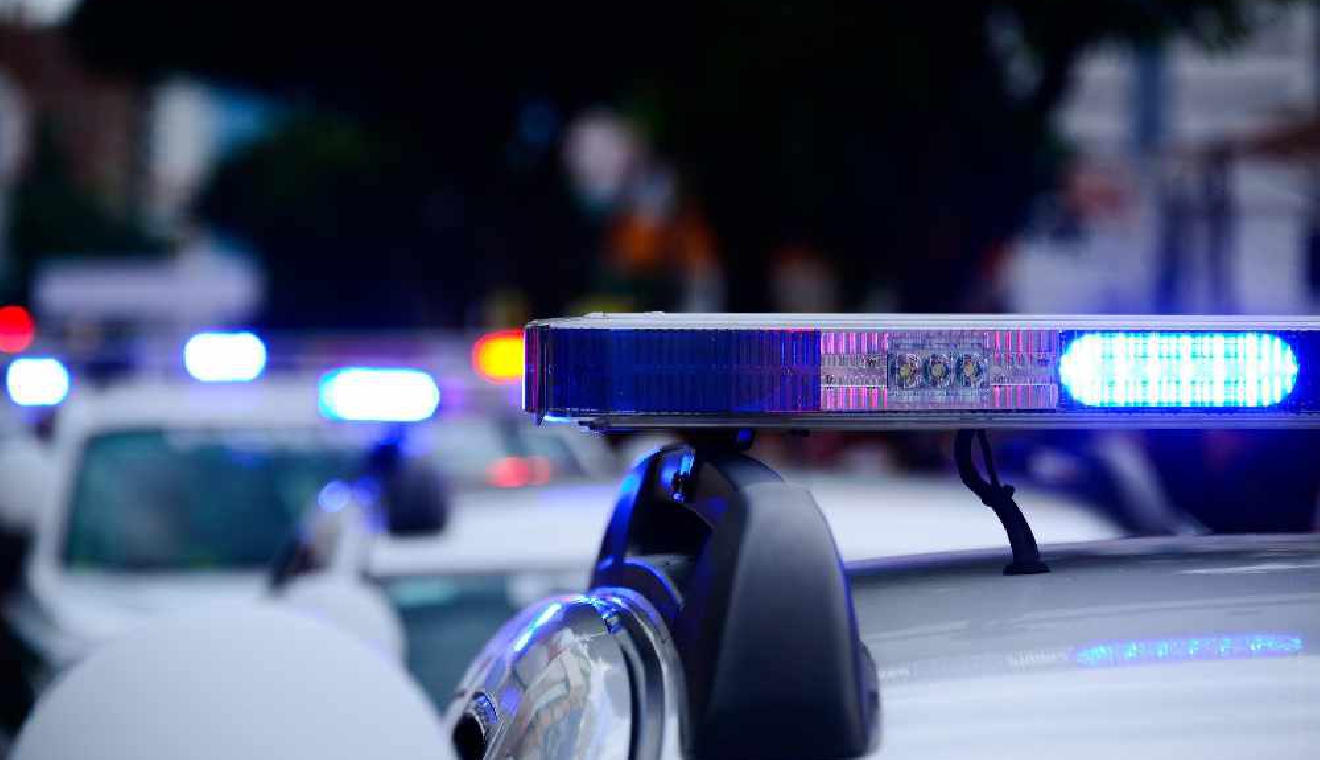 Pixabay
A cash machine was blown up in canton Vaud in the early hours of Thursday morning. It's not known how much cash was taken.
The explosion caused a local power cut in nearby buildings in the town of Concise on the shores of Lake Neuchâtel.
Those responsible are on the run.
As explosives were used, the case is being handled by the Federal Police Office and national prosecutors.