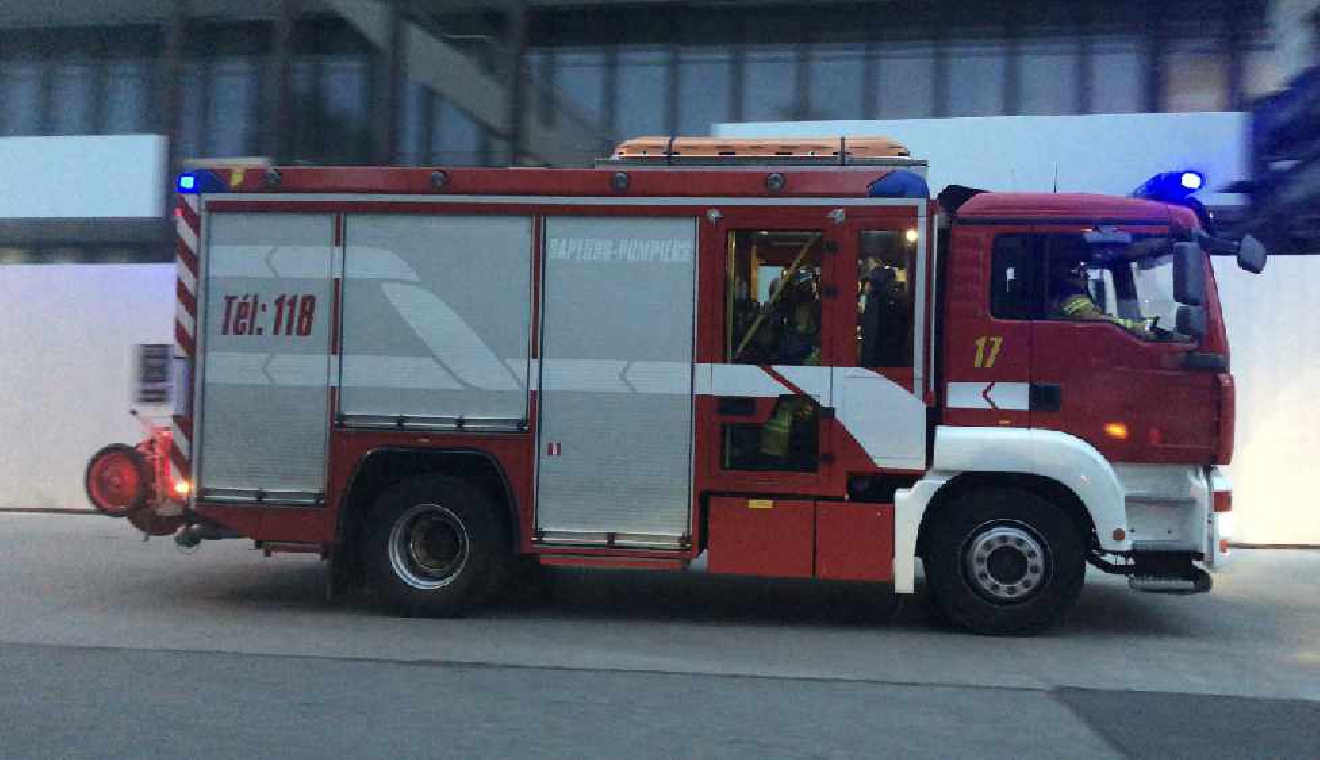 Wikipedia
An apartment fire in Meyrin in Geneva spread frighteningly quickly yesterday as all the sun blinds were open.
The fire broke out on the fifth floor, burning embers from the blind fell to the ones below, setting them on fire.
Eight residents fled and had to be treated for shock and smoke inhalation., One was taken to hospital - but police say their life is not in danger.
It took 12 fire engines and 26 fire fighters to bring the blaze under control.
An investigation is underway.