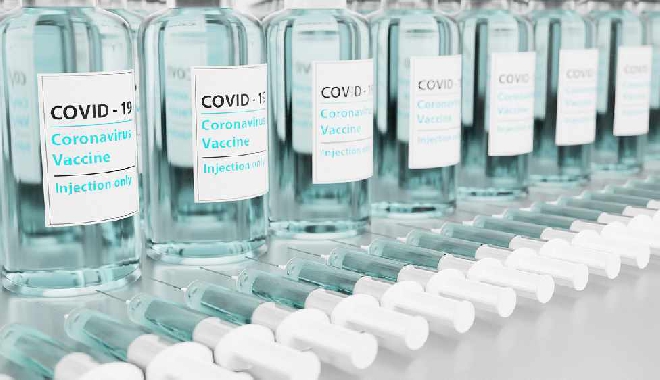 Pixabay
Around 2,500 people marched through Geneva on Saturday calling for an end to all Covid restrictions. The crowd gathered on the Place de Neuve and walked to the Place des Nations.
Organised by an association called ´The Great Awakening', protestors called for the freedom to be vaccinated or not.
The numbers were bolstered by groups from German speaking areas, especially the so called Freiheitrychler – or bell ringers for freedom - who use cow bells as a symbol.
Public speakers called on voters to reject the laws in an upcoming vote later this month.