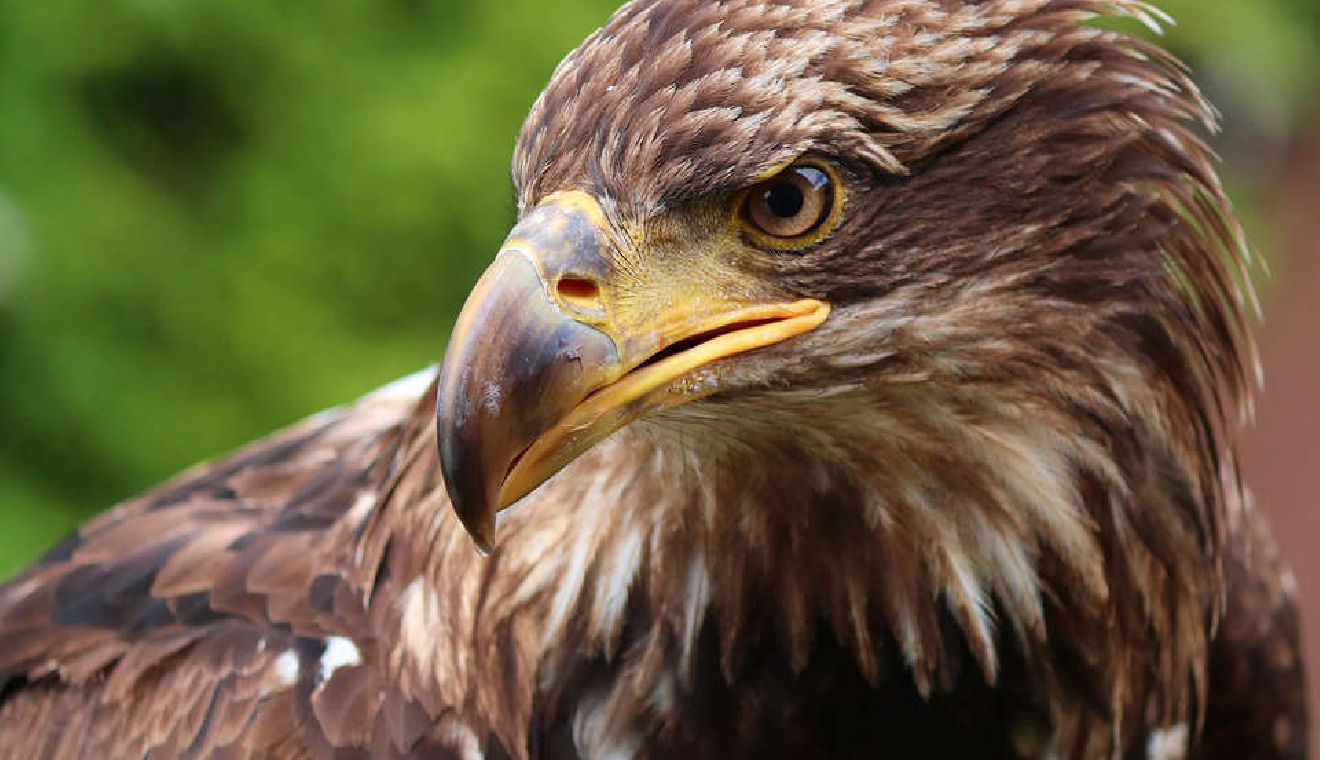 Pixabay
A five-year plan to train birds of prey to capture drones flying in restricted airspace has been abandoned.
The idea was being driven by Geneva police who have spent CHF 100,000 on the project.
But the force has pulled the plug, saying the changes to drones over the last few years means it will be dangerous for the birds.
The Falco Association, which had been training the birds, says it regrets the decision. It believes its two golden eagles were ready to be used.
Anti-drone attack birds are used by the Netherlands and the French military.