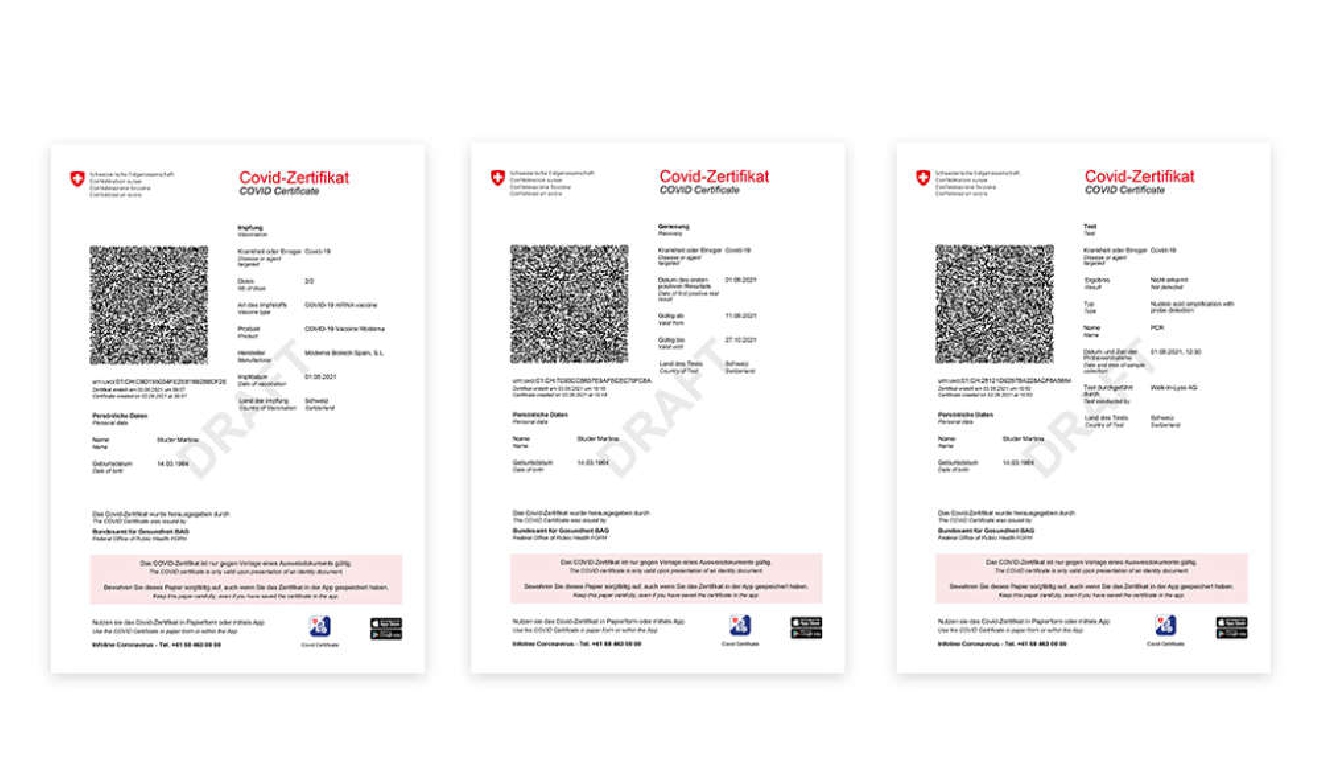 BAG
Battle lines ahead of this weekend's votes are already being drawn up – and there have been several hundred legal claims filed already claiming the vote has been manipulated.
This Sunday the people will vote in a referendum on whether to keep the Covid laws which require a health pass to enter many public areas.
The NZZ newspaper is reporting 750 separate claims have been filed – many of them identical – arguing the text of the vote is misleading as it has no mention of the health pass requirement.
The government says the text reflects the wording of the law which has been passed by parliament.
Opinion polls suggest the referendum will fail – meaning the laws will stay in place.