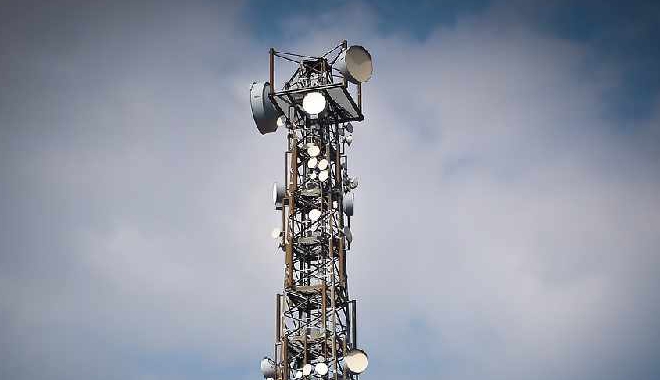 Another mobile phone mast has been set on fire.
It's unknown why it was attacked, but authorities are aware of online chatter about the theory that 5G masts are responsible for spreading the coronavirus.
The latest attack was in Thun in canton Bern just after midnight yesterday.
Other masts have been attacked in the last few weeks. Another in Thun was set alight in March and one in Uttigen in February. Police are investigating if there's a link. All the attacks have been in canton Bern.
The Federal Police Office says it's concerned about the attacks and the general rise of violence from corona-sceptics which seem to have links with far-right groups and the conspiracy theory movement, Q-anon.