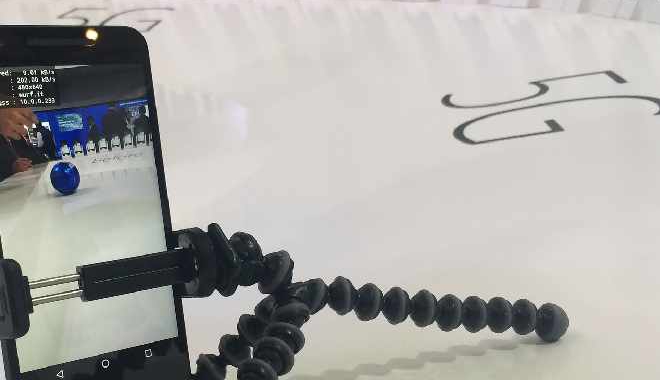 Pixabay
Campaigners against the new 5G mobile network have failed in their latest attempt to curtail the new technology.
A petition to force mobile operators to be responsible for any alleged damage caused by their transmitters gathered only 92,000 signatures – short of the 100,000 it needed.
The count was confirmed by the Federal Chancellery after the names were handed in on Monday.
Other recent attempts to limit the growth of 5G have also been knocked back by the Federal Supreme Court which has stopped cantons banning 5G transmitters on their territory.