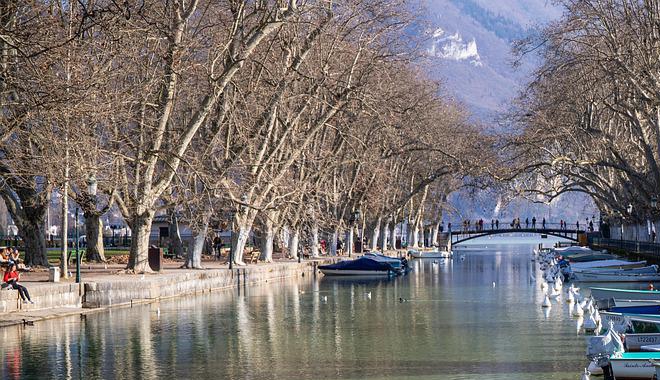 Four children aged between 22 months and three years old are being treated for their injuries after being attacked by a knifeman in Annecy yesterday afternoon. They're in a critical condition.
The attacker has been identified as a 32-year-old Syrian refugee who'd been given asylum in Sweden 10 years ago.
It's also being reported he had been offered asylum in Switzerland, but his request for asylum in France had been turned down.
One of the children, a 22 month old girl, was airlifted to Geneva for treatment.
The French Prime Minister Elisabeth Borne and the Interior Minister Gérald Darmanin travelled to Annecy to assess the situation.
The man's former wife – they divorced a few months ago – is in shock. She told the press that he was 'very nice'.
She also said he was refused Swedish nationality and wanted to leave the country. She didn't.
Prosecutors have confirmed a man is being charged with the attempted murder of children. He remains in custody. Police say they don't believe it was a terrorist attack.