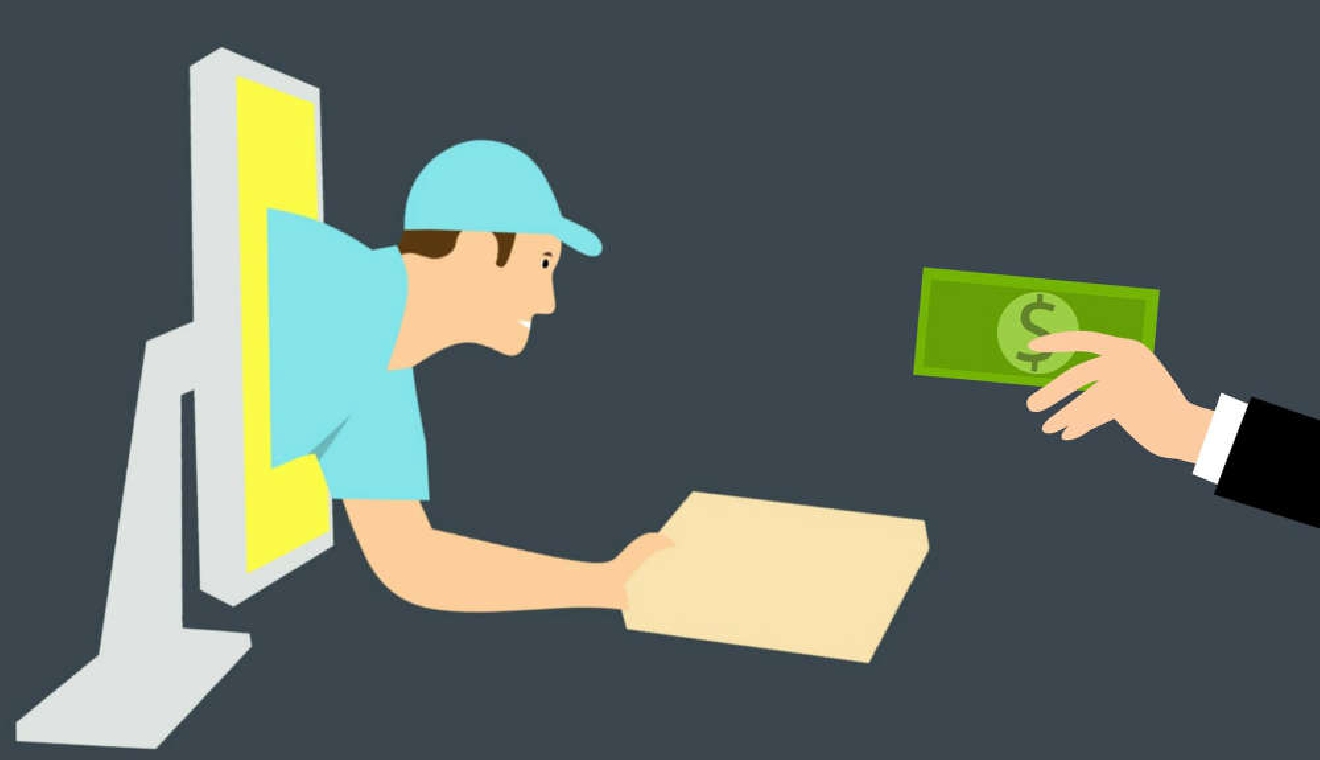 Pixabay
Foreign online retailers will no longer be able to escape paying Swiss VAT on their sales into the country.
Up to now, retailers which claim to have less than CHF 100,000 worth of sales in Switzerland do not need to register for VAT.
Both houses of parliament have scrapped the limit – so anyone wanting to sell into Switzerland will have to pay the VAT – a cost which will be passed to the customer.
In the same vote, parliament has agreed to cut VAT on feminine hygiene products, which will be cut from the normal 7.7% to 2.5%.
The government expects the move to cost CHF 5m.