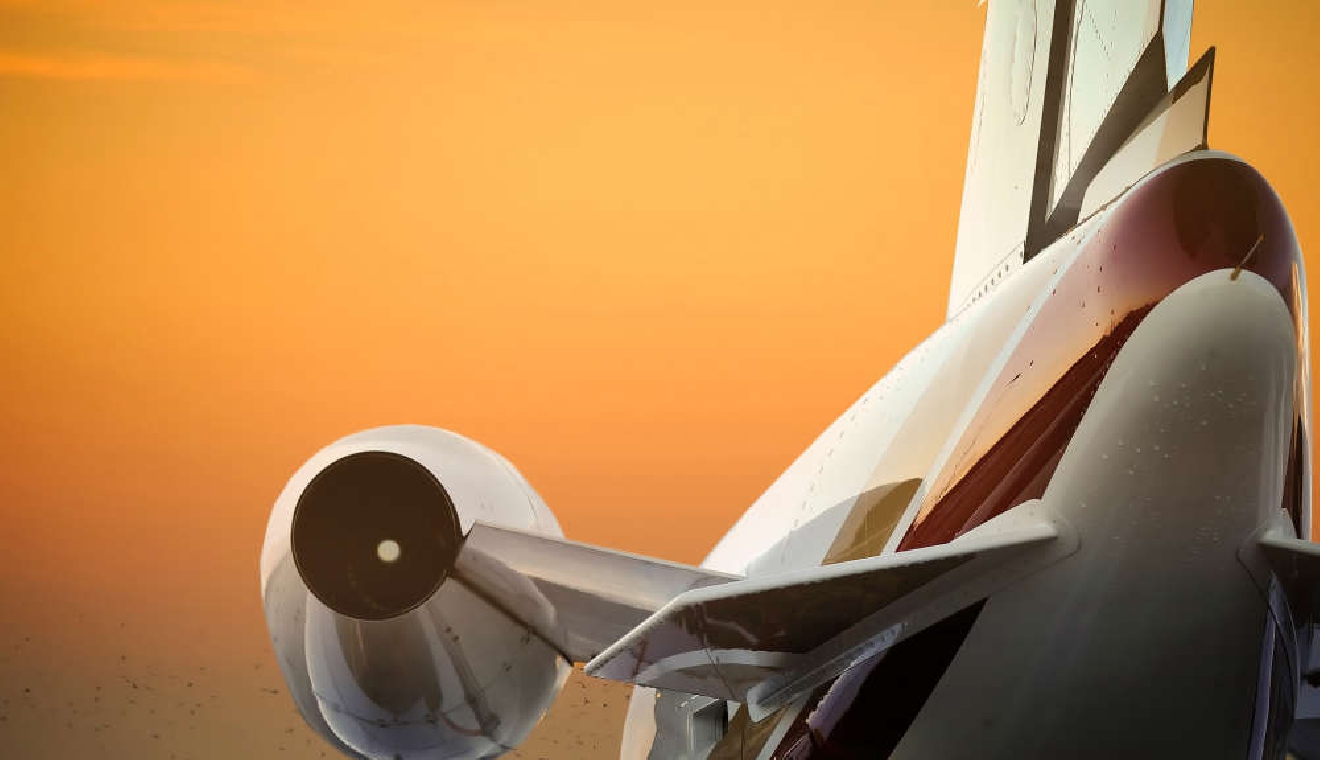 Following the invasion of the airport by climate activists on Tuesday – 100 people have been fined by penal order.
For those without a criminal record, the fine has been suspended. One person has been charged with threats against a police officer and one of the arrested is a minor and is being dealt with by the Juvenile Court.
In total, 103 were arrested when airport property was broken into. Flights had to be suspended for an hour.
The protestors targeted a private jet trade show at the airport – saying the use of small jets damages the climate disproportionally.