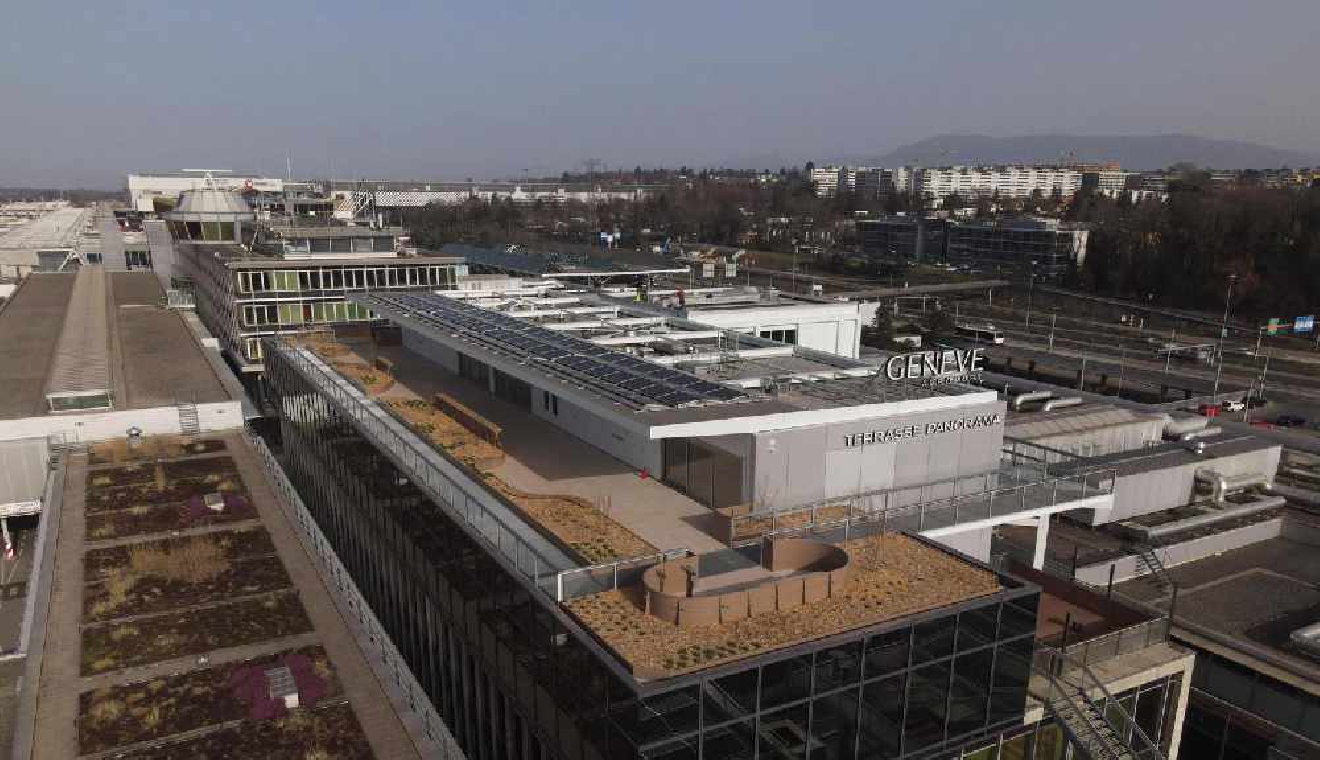 Geneva airport is struggling with an influx of lost luggage.
Handlers at Cointrin say they're the victim of problems at other airports across the world.
Hundreds of bags that missed the original flight are arriving unattended.
This leaves Geneva with the problem if trying to re-connect passengers with their property.
The handling company Swissport says it was ready for the summer rush, and employed 100 new staff at the beginning of the season.