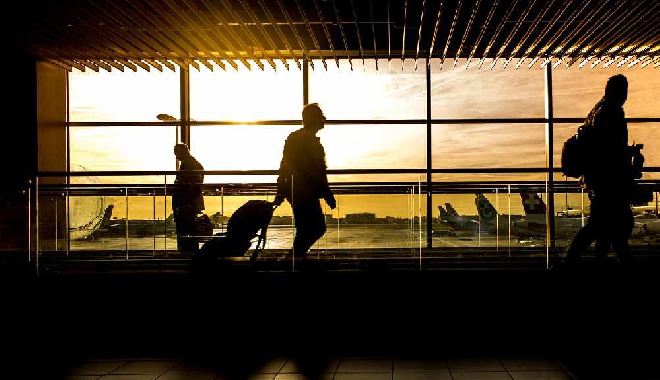 Pixabay
We're taking to the skies once again. The latest figures from Zurich airport show last month numbers were up 200% on the same time last year – and it's expected to climb even higher this month.
Over 600,000 people passed through in June – and although much higher than last year, there's still a way to go before traffic gets close to pre-pandemic levels – it's still down nearly 80%.
It's not just passengers – freight is also up on last year and moving closer to pre-pandemic levels faster. Last month at Zurich airport it was up 55% on the previous year – and now only 15% down on 2019.