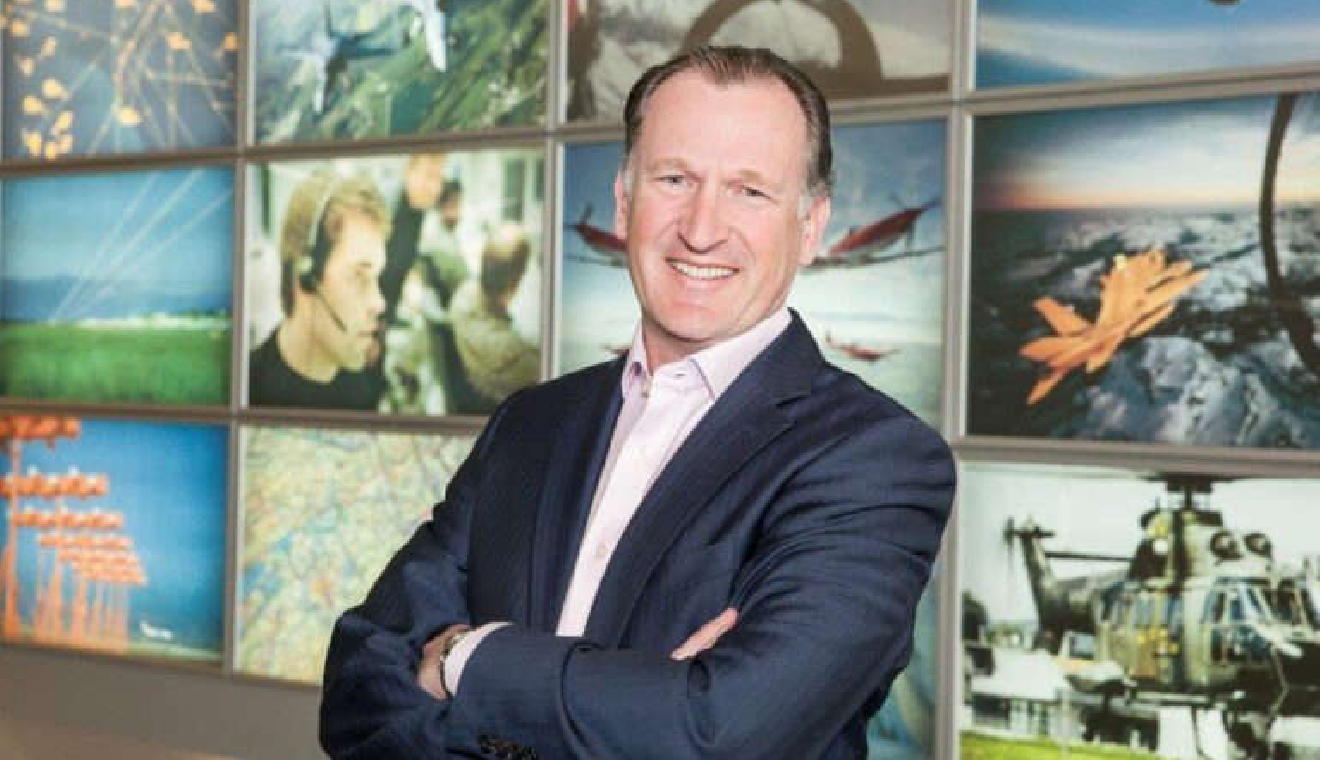 Alex Bristol - head of Skyguide (c) Skyguide
There are hopes air travel will be running normally today after a technical glitch closed Swiss airspace in the early hours of yesterday morning.
Early incoming flights had to be diverted and there were no departures until 9.30am.
The airports most affected were Geneva and Zurich, but some flights at Basel, which is mainly controlled by French air traffic controllers also had to be cancelled.
The head of Skyguide, which runs air traffic in Switzerland, is highly apologetic.
Alex Bristol says what exactly happened is not clear yet, but it seems a redundancy system failed to kick in when a main piece of kit failed. It was a double failure, he says.
He stresses at no time was the safety of passengers threatened.
The Federal Department of Transport is demanding a report on the failure.